Breast Reconstruction Techniques: Which is Best for You?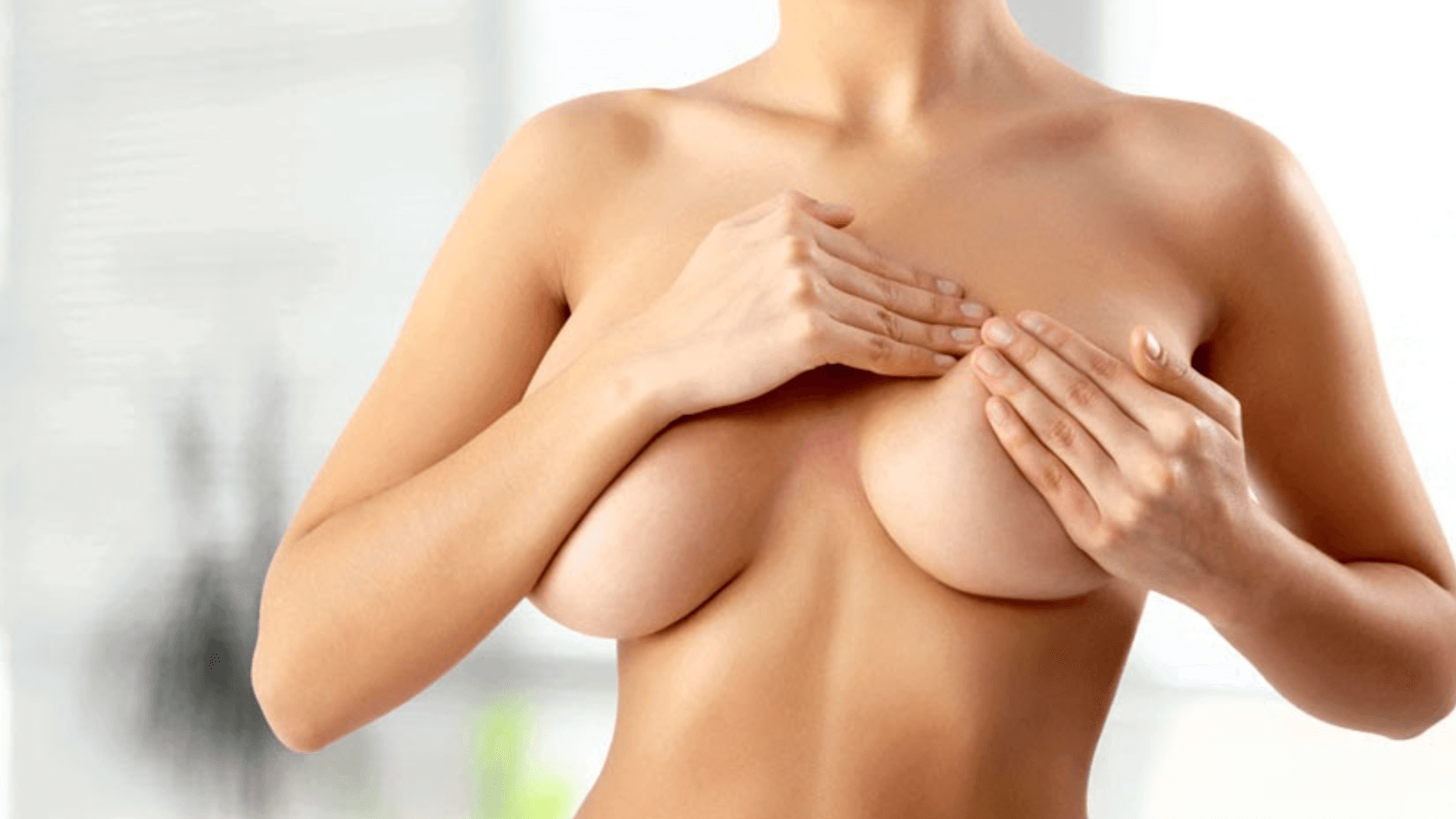 A breast cancer diagnosis can be devastating, especially if treatment includes mastectomy to remove the breast. While breast reconstruction surgery may restore what is lost, how do you know which techniques will meet your goals? Patients in Houston, TX can schedule an appointment with board-certified plastic surgeon Dr. Jay Shenaq for answers.
The professionals at Plastic Surgery of Houston are passionate about breast cancer patient care. This includes providing women with a wide range of procedures so they can build up new breast tissue. Learn about techniques such as autologous breast reconstruction and breast implants by contacting our staff for a consultation.
Are you ready for breast reconstruction?
Losing one or both breasts is common following a breast cancer diagnosis. While this decision is life-saving, it is also very difficult. Because breasts are an important part of your identity, you may feel a sense of loss. Breast reconstruction surgery can boost your self-esteem and confidence again by restoring your tissue. It is our hope to make your journey as positive as possible.
During a consultation with Dr. Shenaq, we can offer options based on your current health, natural tissue, and desired goals in Houston, TX. We also provide helpful details about preparing for breast reconstruction surgery.
Autologous breast reconstruction
Autologous breast reconstruction uses your own natural tissue to create a new breast. Plastic Surgery of Houston may recommend removing skin, fat, and muscle from areas such as the abdomen, upper back, or buttocks. Read about our autologous options below:
DIEP flap reconstruction: tissue is removed from the lower abdomen to construct a breast. In this technique, the blood vessels are separated from the muscle and then reattached to the breast to restore proper flow.

SIEA flap reconstruction: the blood vessels are more superficial, which means it requires less dissection.

SGAP flap reconstruction: ideal for women with little abdominal tissue. The breast is reconstructed from the upper buttocks.

TRAM flap reconstruction: uses skin and fat from the lower abdominal area.

Latissimus flap reconstruction: uses tissue from the upper back.
Implant-based breast reconstruction
Breast reconstruction can also be achieved using medical-grade implants. This technique requires separate surgeries because patients require a tissue expander first. An expander stretches the skin and muscle to leave space for a saline or silicone implant. The expansion process varies between patients but generally takes about 2 – 3 months. Patients sometimes choose breast implants because the process tends to be less invasive and requires less time in recovery.
Secondary breast procedures
Breast reconstruction may be more involved depending on how much tissue needs to be restored, along with other needs you may have as a cancer patient. Additional procedures may be required to create proper symmetry, for example. This ensures that your breasts look completely natural after the reconstruction process is over. Secondary procedures may include nipple reconstruction, breast lift surgery, or fat grafting to achieve the desired look.
Learn about your breast reconstruction options
Breast cancer treatment is an emotional and challenging process. Breast reconstruction surgery may help restore your figure following a mastectomy. The caring staff at Plastic Surgery of Houston is here to walk you through the reconstruction process every step of the way. Whether you choose autologous breast reconstruction or breast implants, Dr. Jay Shenaq can let you know what to expect. Schedule your consultation in Houston, TX to understand these options and more.