Can Both Breasts Be Restored During Breast Reconstruction Surgery?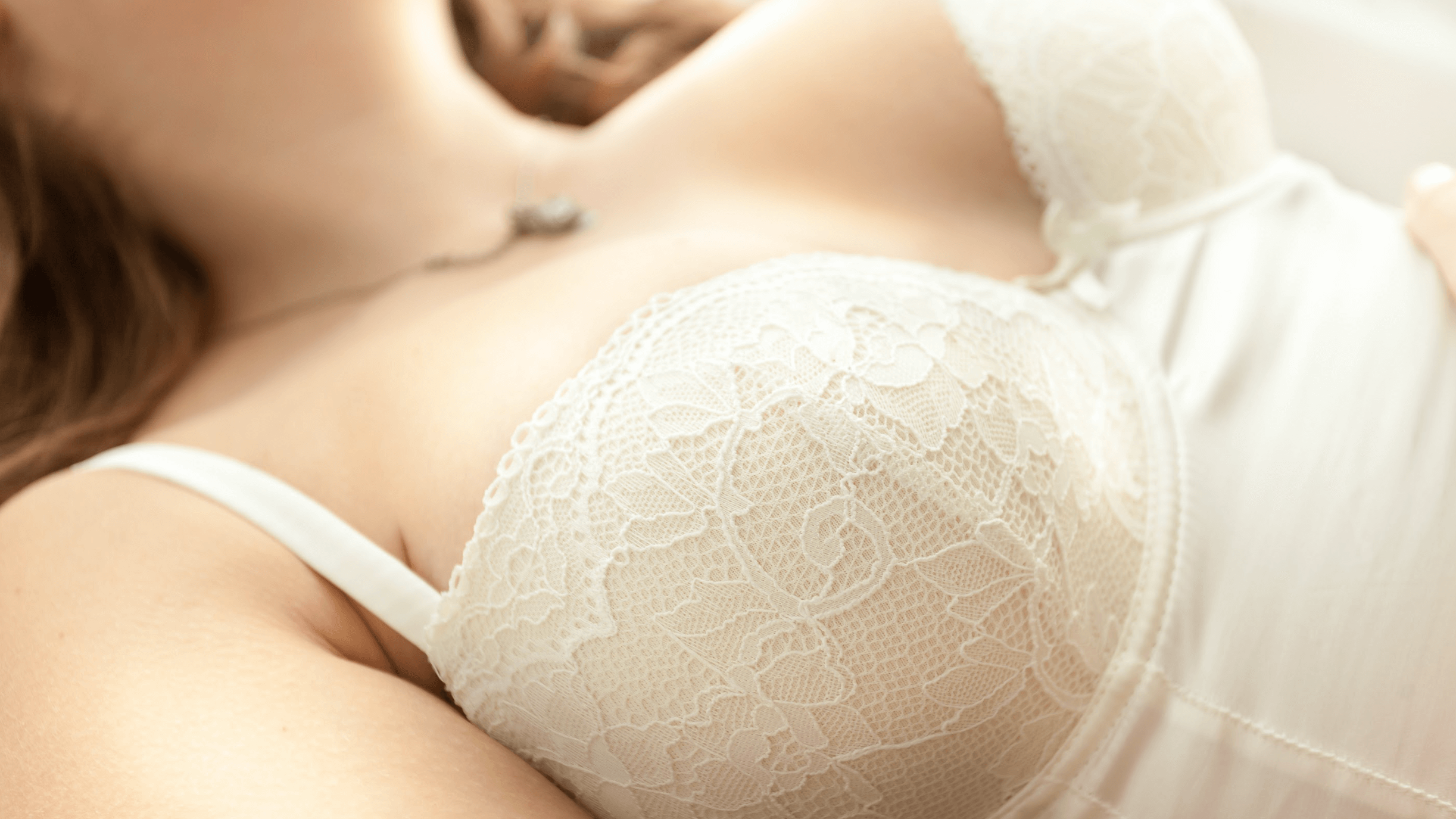 At Plastic Surgery of Houston, breast reconstruction surgery is a common and transformative procedure for many individuals. Under the skilled hands of Dr. Jay Shenaq, an internationally recognized, board-certified plastic surgeon, this surgery offers a beacon of hope and normalcy for many. A frequent question posed by patients is, "Can both breasts be restored during breast reconstruction surgery?" The answer is yes, and the approach is tailored to each individual's needs and medical circumstances. Dr. Shenaq's expertise in this area is well-known, with numerous successful surgeries enhancing his reputation. Each procedure is approached with the utmost care, ensuring that patients feel supported and confident in their decision to undergo reconstruction.
How is reconstructive breast surgery performed?
Reconstructive breast surgery is a complex procedure that involves rebuilding the breast to near-normal shape, appearance, and size following mastectomy or lumpectomy. Dr. Shenaq employs the latest techniques and technologies to ensure the best possible outcomes. Whether it's a simultaneous reconstruction of both breasts or a staged approach, each surgery is meticulously planned and executed. This planning includes considering the patient's anatomy and the specifics of their cancer treatment, tailoring the surgical technique to each unique case. Dr. Shenaq's commitment to personalized care is evident in his detailed consultations and surgical planning.
What are the options for breast reconstruction?
Breast reconstruction can be done using either breast implants or autologous tissue (tissue from another part of the patient's body). Dr. Shenaq will discuss the options with each patient, taking into account their body type, health status, and personal preferences. The goal at Plastic Surgery of Houston is to achieve symmetry and a natural appearance, whether restoring one or both breasts. Implant-based reconstruction may involve the use of silicone or saline implants, while autologous reconstruction utilizes tissues from areas like the abdomen or back. Dr. Shenaq's expertise in both techniques ensures that patients have access to a wide range of reconstructive options.
What role does the patient play in breast reconstruction?
The journey to breast reconstruction is a partnership between the patient and the breast reconstruction surgeon. Dr. Shenaq believes in empowering his patients with information and supporting them throughout the decision-making process. Patients are encouraged to express their concerns and desires regarding their breast reconstruction. This collaborative approach ensures that the final outcome aligns with the patient's expectations and helps in their overall healing and satisfaction. Active patient involvement in pre-surgical planning and post-operative care is crucial for a successful outcome. Dr. Shenaq ensures that each patient is thoroughly educated about their options and what to expect during the recovery process.
Are you ready to take the first step toward regaining your confidence?
If you're considering breast reconstruction in Houston, TX, Dr. Jay Shenaq and his team are here to guide you through every step. Remember, reconstructing both breasts is possible, and doing so can dramatically improve your quality of life and self-confidence post-surgery. Contact Plastic Surgery of Houston today to schedule a consultation and begin your journey toward restoration and healing. Your comfort, safety, and satisfaction are our top priorities, and we are committed to helping you achieve the best possible results.