Five Things to Know Before Breast Reconstruction Surgery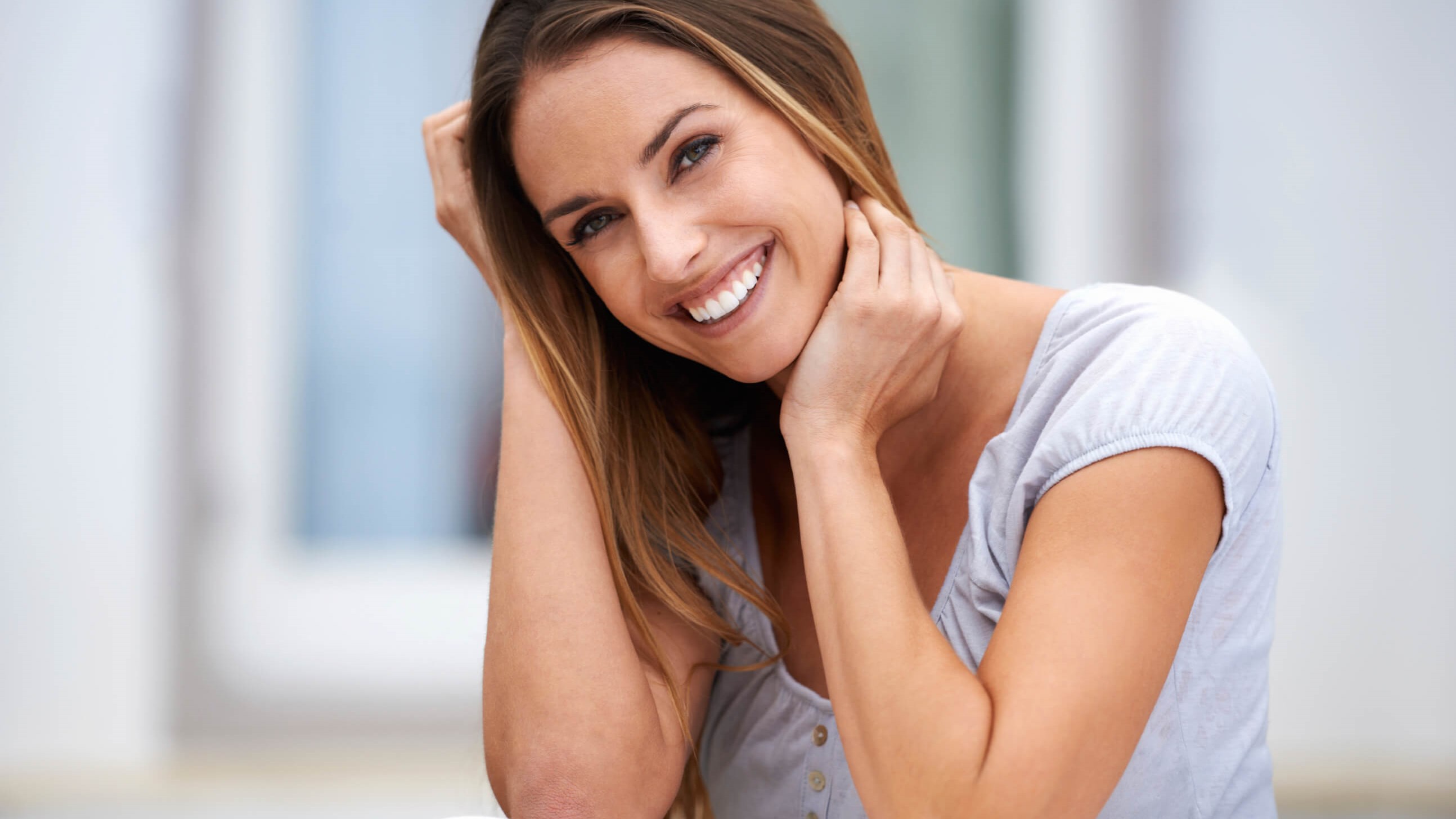 Trauma to or removal of breast tissue can be physically and emotionally devastating after injury or cancer. Dr. Jay Shenaq at Plastic Surgery of Houston is an internationally recognized board-certified plastic surgeon in Houston, TX who passionately serves his patients and helps them achieve fuller breasts and curvaceous silhouettes. Utilizing a wide variety of innovative surgical techniques, Dr. Shenaq and his highly trained medical team offer each of their patients customized plans to help achieve gorgeous results.
What is breast reconstruction surgery?
Breast reconstruction surgery involves a series of invasive techniques used to restore, reshape, or rebuild natural-looking breasts. Dr. Shenaq performs breast reconstruction for patients who have a history of:
Mastectomy

Lumpectomy

Trauma to the breast tissue

Congenital defects to the breast tissue

Dramatic weight loss
Breast reconstruction can augment and bring symmetry to the breasts after trauma or post-cancer treatment, and for aesthetic purposes.
Five things to know before breast reconstruction surgery
Like many cosmetic surgeries, breast reconstruction comes with complexities that patients can be informed about ahead of time before fully committing to the process, including:
There are several reconstruction techniques available: tissue transfers, tissue expanders, and artificial implants

Breast reconstruction can be combined with secondary procedures: nipple reconstruction, breast lift, or breast augmentation

Reconstruction procedures are highly customized, depending on the patient's personal goals and Dr. Shenaq's recommendations

Breast reconstruction procedures are flexible to follow cancer treatment timetables and optimize recovery

Because of the Women's Health and Cancer Rights Act (WHCRA 1998), health insurance must provide coverage for breast reconstruction after breast cancer surgery
What types of breast reconstruction surgeries are available?
Dr. Shenaq offers three types of breast reconstruction surgeries. The procedure chosen will depend on the patient's needs and his professional recommendations:
Autologous tissue transfers: grafting excessive tissue from another portion of the patient's body to create new breast tissue.

Artificial implants: a temporary tissue expander is placed inside the breast skin and then removed and replaced with either saline or silicone implants.

Aeroform tissue expanders: a needle-free, patient-controlled tissue expander that can be flexibly used after a mastectomy.
Each procedure comes with its own benefits and risks. Dr. Shenaq will review your medical history and ascertain which surgery is a suitable fit for your customized treatment plan.
What are secondary breast reconstruction procedures?
After the primary reconstruction is completed, Dr. Shenaq may perform secondary breast reconstruction procedures to achieve symmetry and fuller results. This could include:
Nipple reconstruction

Breast reduction

Breast lift

Breast augmentation

Fat transfer or grafting
What is breast reconstruction surgery like?
Patients are administered general anesthesia and will be unconscious for the entire breast reconstruction procedure. Dr. Shenaq and his medical team make a series of carefully made incisions to remove and transfer fat, skin, and/or muscle tissue. Each surgical operation is unique, and once the patient is awake and alert, they may return home with the assistance of a responsible driver to start their recovery. Depending on the patient's current medical status and their personal history, surgical results may be completed in one visit or multiple visits over the course of several weeks.
What to expect during the post-surgical recovery period
Patients typically experience temporary bruising, swelling, and tenderness for the first few days after their surgery. Since breast reconstruction is an invasive procedure, patients should expect to reserve some time for rest and minimal activity for the first couple of weeks. Patients may slowly resume their daily routine while avoiding strenuous activities to allow for optimal healing. Our team will also discuss scar management techniques for home use prior to discharge.
Where to go to learn more about breast reconstruction surgery
If you reside near Houston, TX, and would like to learn more about customized breast reconstruction surgery, contact our team today and schedule a consultation. At Plastic Surgery of Houston, Dr. Jay Shenaq takes into consideration your unique journey or breast-related trauma and designs customized breast reconstruction plans to fit your desired expectations