How Long is the Recovery Process After a Tummy Tuck?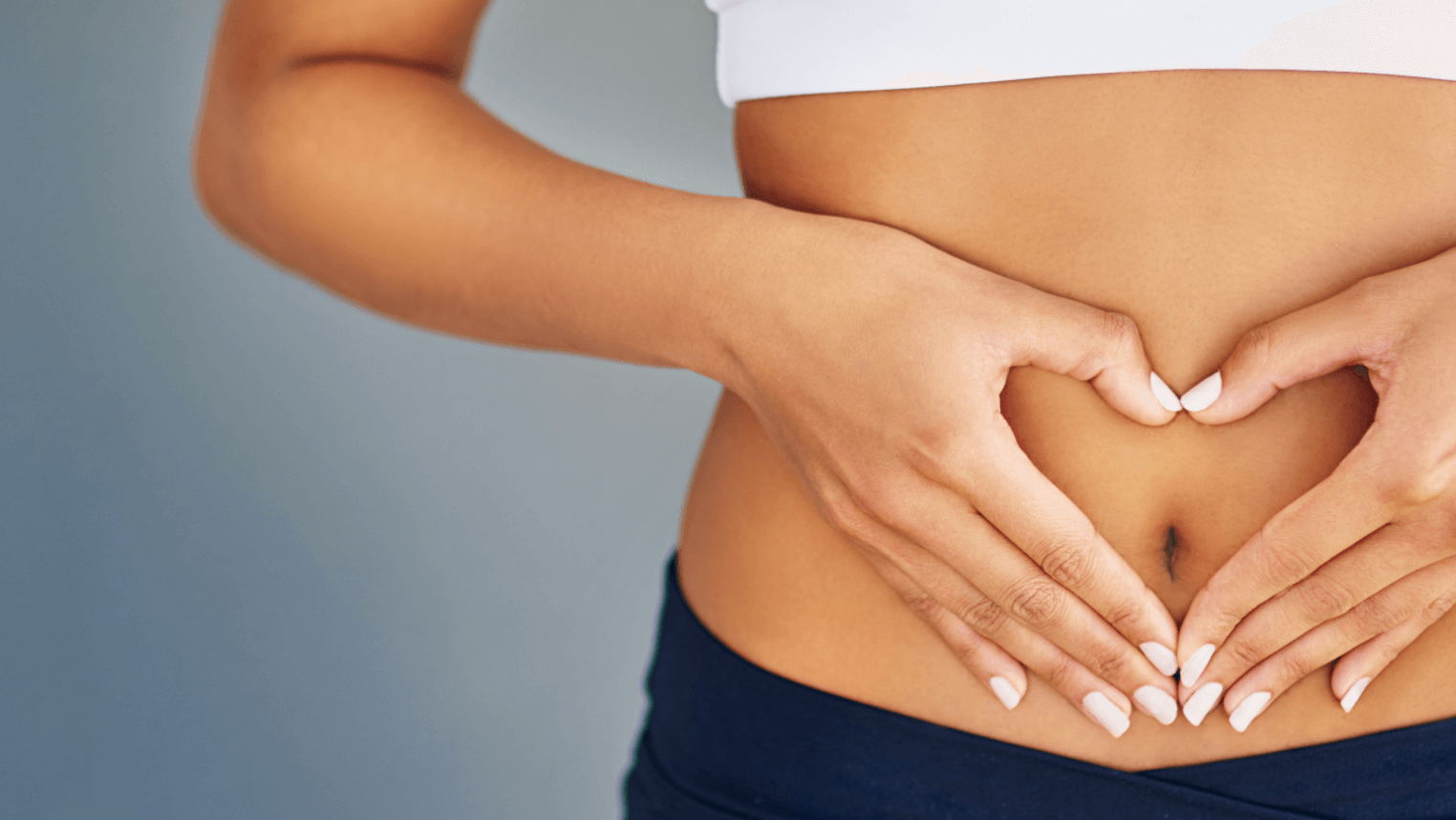 Tummy tucks are a popular surgery that allows men and women to have a slimmer mid-section. As with any cosmetic procedure, it can be difficult to know your post-surgery limitations and how long healing will take. Board-certified plastic surgeon Dr. Jay Shenaq makes it easy by providing a set of detailed tummy tuck recovery guidelines after your procedure in Houston, TX.
A tummy tuck is a proven and safe way to remove unwanted skin and fat from your belly, but it does come with some recovery time. Because each person's recovery is unique and specific to their body, we encourage you to get an assessment at Plastic Surgery of Houston. Our staff can show you tummy tuck pictures, so you know what to expect, review the guidelines involved, and make sure your results are successful.
How does a tummy tuck work?
A tummy tuck involves making a thin, horizontal incision between the belly button and pubic area to remove extra fat and skin from the abdomen. The tissue beneath the skin is also tightened to create a slimmer appearance. Depending on your personal goals and the extent of your procedure, Dr. Shenaq may reposition the belly button. Patients can expect surgery to take about three hours, and we can show you tummy tuck pictures during your consultation, so the results are as expected.
One day after a tummy tuck
Almost immediately after tummy tuck surgery, you'll be in some discomfort. Plastic Surgery of Houston will provide medications to help with any pain and inflammation. We may also provide a drain or compression garment to collect excess fluid, reduce swelling, and speed up tummy tuck recovery. Patients are required to return home with a close friend or family member who can provide a comfortable place to rest and help with daily activities.
One week after a tummy tuck
Patients will continue to feel sore a week after tummy tuck recovery. However, light walking can speed healing and improve blood flow to the area. Do not participate in any heavy lifting, strenuous activities, or exercises just yet. Patients should continue taking any medications as needed and take good care of themselves while they recover. This includes drinking water, eating a balanced diet, and calling our office if you experience any complications.
Here are some guidelines to make tummy tuck recovery more comfortable in Houston, TX:
Be gentle with the sutures and incision site

Do not wear any undergarments or clothing that puts pressure on the lower abdomen

Use cool compresses to reduce inflammation and discomfort

Following our incision care instructions can help ensure minimal scars
Six weeks after a tummy tuck
It takes six weeks for the body to heal from cosmetic surgery. Swelling may last several weeks, but most patients are fully recovered in three months or less. At this point, it's safe to begin exercising and resuming normal activities. We may make more specific recommendations based on your health and desired results. Patients should attend follow-up appointments so we can monitor their progress and discuss any concerns.
Call our clinic for guidelines and more
Recovery after tummy tuck surgery can feel long and uncomfortable. However, our patients at Plastic Surgery of Houston say that results are definitely worth it! Now you can enjoy the slimmer, more contoured body you've always wanted when meeting with board-certified plastic surgeon Dr. Jay Shenaq. During a consultation, we can review what's involved, how recovery works, and tummy tuck pictures so you know what to expect. Call our office in Houston, TX to get started.