How Long Should You Rest After Tummy Tuck Surgery?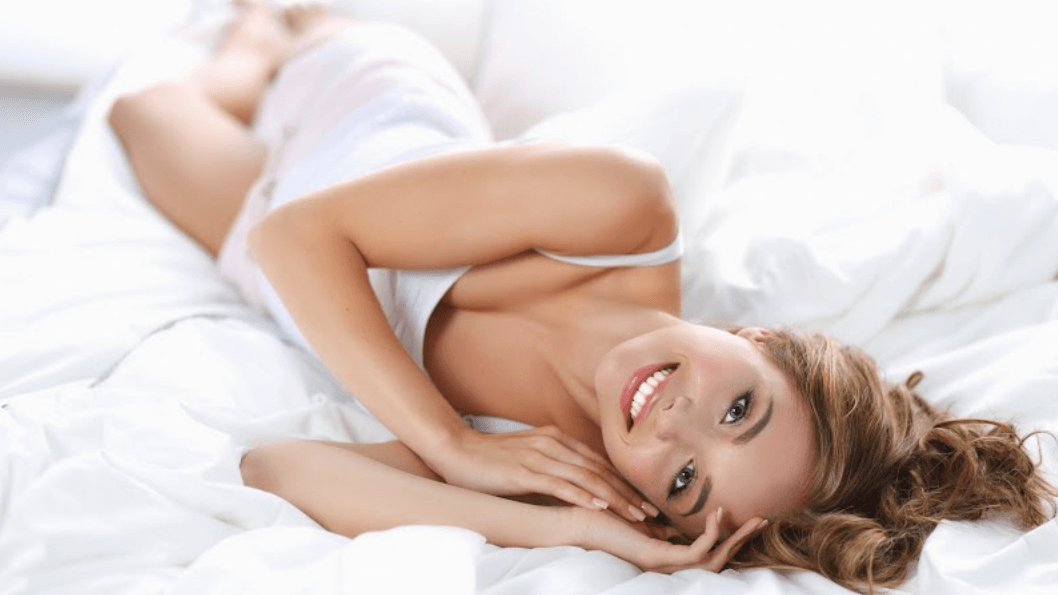 Tummy tuck surgery (abdominoplasty) removes excess skin from the stomach and restores separated abdominal muscles, creating a midsection that feels great and looks amazing in form-fitting clothing. However, it's important to give your body enough time to recover for the best results possible.
Though it takes up to six weeks for all swelling to subside, most patients return to their daily routines by the two-week mark. Board-certified plastic surgeon Dr. Jay Shenaq can provide more detailed information about your timeline during a consultation. Call Plastic Surgery of Houston to discover the benefits of body contouring and learn about tummy tuck recovery – our Houston, TX office is ready to assist you.
How invasive is a tummy tuck?
This depends on the individual and the chosen technique. A mini tuck removes a small amount of excess tissue and fat from the lower abdomen, while a full tummy tuck addresses a much larger area. Dr. Shenaq performs surgery by making an incision from hip to hip, then removing small fat deposits and excess skin. We then tighten the abdominal wall muscles for a firmer, more toned look. Incisions are placed in inconspicuous locations, so scars are easily hidden under clothing.
Abdominoplasty procedures are considered invasive, but recovery is typically quite manageable. Rest assured that we prepare each patient for surgery and provide detailed instructions, so healing is as smooth and seamless as possible.
What about tummy tuck recovery?
Following an abdominoplasty, you will experience some swelling and bruising around the abdomen. Dr. Shenaq may place tubes to drain blood and fluid away from the surgical area. We also prescribe antibiotics and pain medications as needed.
Patients should rest and take time off from work after body contouring in Houston, TX. We recommend avoiding strenuous activities such as exercising or lifting heavy objects for at least four weeks. Once you begin to feel better, start slowly and increase activity as your body allows. Keep in mind that it takes up to six weeks before all swelling subsides and you feel back to normal.
Why are follow-up appointments so important?
Follow-up appointments with Dr. Shenaq are an integral part of tummy tuck recovery, as these visits allow us to monitor your healing. Our staff may perform a physical examination and ask questions about how you feel after excess skin removal. We may remove any tubes placed during surgery, check incisions and sutures, and provide additional instructions based on your progress.
How to make rest a priority after a tummy tuck
We understand that you may have to care for children or go to work after an abdominoplasty. However, we strongly recommend prioritizing rest during this time.
Listen to your body and give yourself the time you need to heal. This may include using cold compresses over the incision site for comfort, taking medications as directed, and sleeping upright to reduce swelling and fluid buildup. In addition, be sure to drink plenty of fluids and eat nutritious meals – these factors are key for a speedy tummy tuck recovery.
See great results from your tummy tuck
Body contouring procedures like tummy tuck surgery provide dramatic and long-lasting results when patients take the right steps at home. To learn more about rest and recovery after a tummy tuck, contact Plastic Surgery of Houston in Houston, TX. Board-certified plastic surgeon Dr. Jay Shenaq is proud to help patients achieve their cosmetic goals through safe and effective treatments.