How Long Will I Have Swelling After a Tummy Tuck?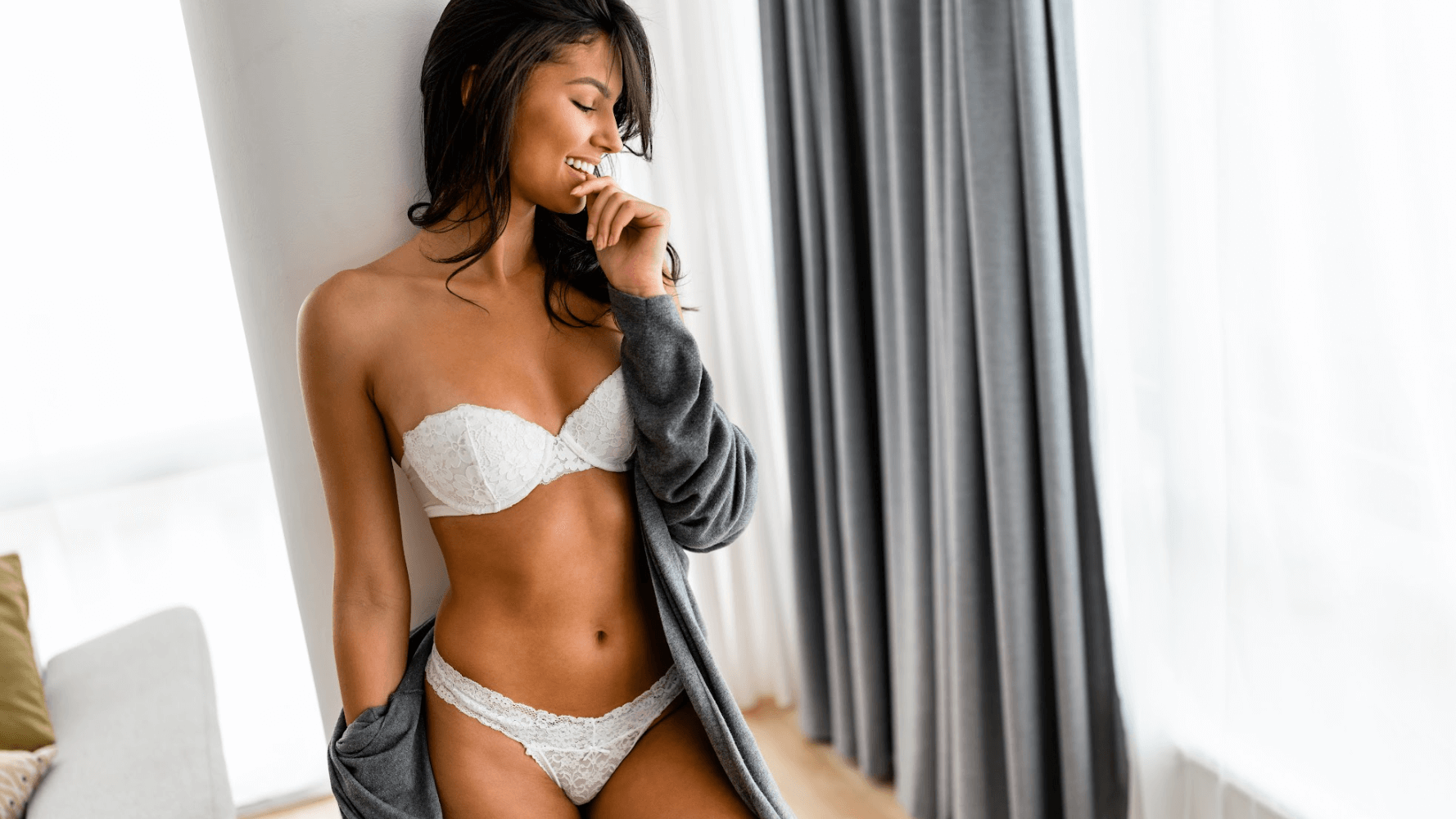 At Plastic Surgery of Houston, tummy tuck recovery is a process that begins under the expert care of board-certified plastic surgeon Dr. Jay Shenaq. Many patients are concerned with swelling and discomfort that often accompany recovery from a tummy tuck. Almost immediately after the surgery, patients are provided detailed instructions about tummy tuck aftercare to minimize swelling and promote healing. Dr. Shenaq emphasizes wearing a compression garment, taking prescribed medications, and following a healthy diet to ensure a smooth recovery. Regular follow-up appointments with Dr. Shenaq at our Houston, TX facility allow for monitoring progress and addressing any concerns. Your well-being is our top priority, and we're here to support you every step of the way.
How long will the swelling last after tummy tuck surgery?
The question most patients ask is, "How long will I have swelling after a tummy tuck?" Swelling is a normal part of recovery from a tummy tuck, and it usually lasts around six weeks. However, individual results may vary. In some cases, mild swelling can linger for up to three months. Dr. Shenaq tailors a recovery plan for each patient, ensuring that their tummy tuck recovery time aligns with their unique needs and body type. Staying in close communication with Dr. Shenaq during this period helps address individual variations in swelling and assures personalized care. Rest assured, your comfort and satisfaction are our primary concerns.
What can I do to reduce swelling and improve tummy tuck results?
Optimal tummy tuck results require active participation in the healing process. To reduce swelling during the tummy tuck recovery period, Dr. Shenaq recommends drinking plenty of water, avoiding salty foods, and taking short walks. Applying cold compresses and maintaining a gentle massage routine around the affected area can further alleviate swelling. Following these tips helps to ensure that patients achieve the best possible tummy tuck results. Dr. Shenaq and his team will be there to guide you, providing professional advice tailored to your specific situation. Your role in following these guidelines will significantly impact your final results.
What should I avoid when recovering from a tummy tuck?
Recovery from a tummy tuck involves knowing what to avoid as well. Dr. Shenaq advises patients to steer clear of strenuous activities, alcohol, smoking, and any medications not approved by him during their tummy tuck recovery time. Adhering to these aftercare guidelines helps prevent complications and supports a faster, more comfortable recovery. The dedicated team at Plastic Surgery of Houston is always available to answer questions and provide support, ensuring a virtually seamless recovery process. Trusting in Dr. Shenaq's expertise and following his guidance will pave the way to a successful recovery.
Choose Plastic Surgery of Houston for your tummy tuck
If you're considering a tummy tuck, Plastic Surgery of Houston led by Dr. Jay Shenaq is the place to be. Our team is dedicated to providing personalized care that ensures a safe and effective tummy tuck recovery. By following our comprehensive tummy tuck aftercare instructions, you can expect beautiful, natural-looking tummy tuck results. Our state-of-the-art Houston, TX facility and compassionate staff are equipped to provide a pleasing patient experience. We're committed to your satisfaction and will work tirelessly to help you achieve the body you desire. Let us guide you through the tummy tuck process from beginning to end, ensuring that you have the information, support, and care you need for a successful recovery. Call us now and embark on a transformative journey with us.