How Many Cup Sizes Can I Go Up With Breast Reconstruction?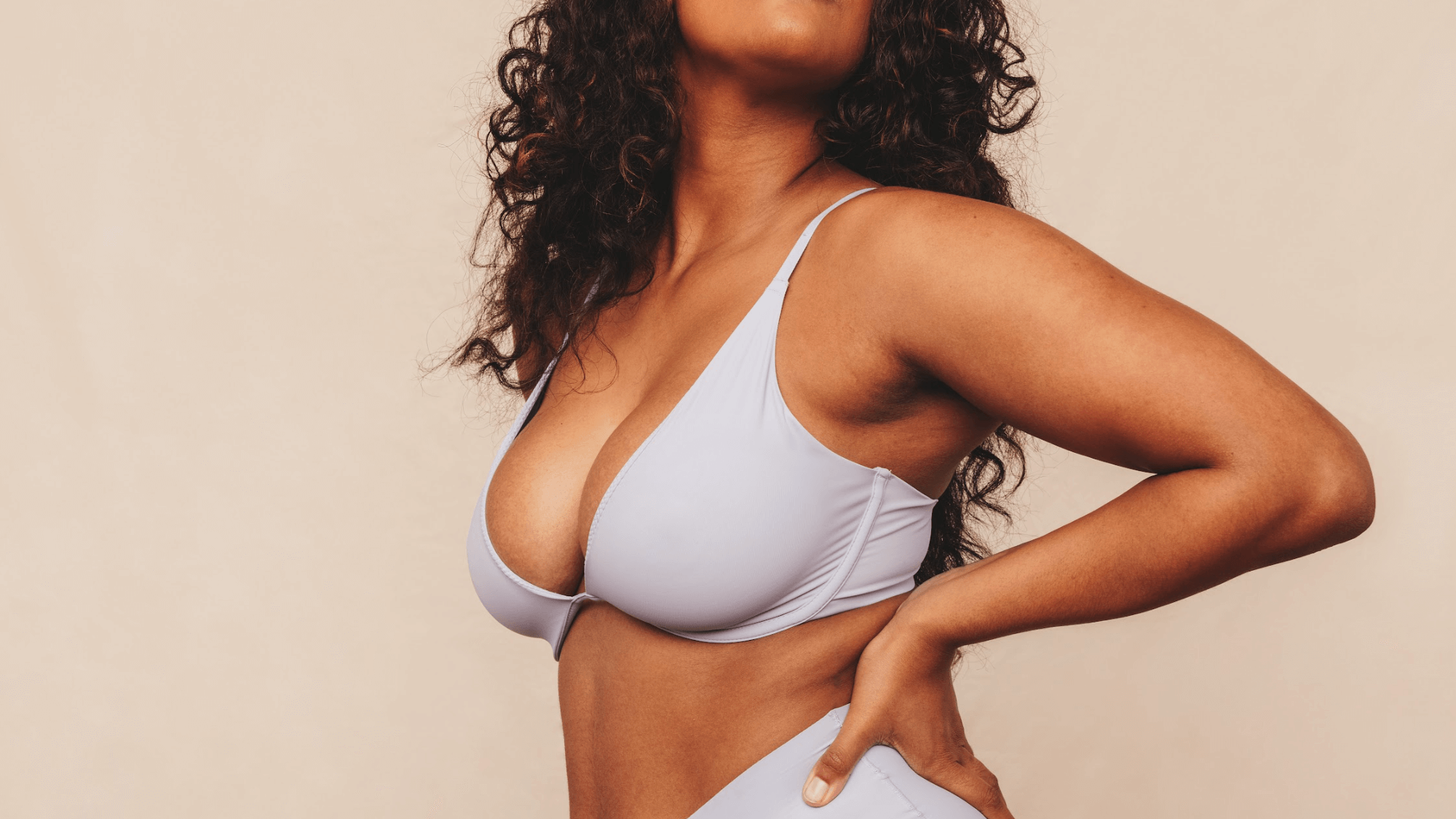 Breast reconstruction can be life-changing surgery for women, giving them the opportunity to once again look and feel feminine and whole after a mastectomy for breast cancer or a traumatic injury. With a number of breast reconstruction techniques and technologies available today, patients can now achieve a remarkably more natural look and feel than was previously possible. In addition, patients can restore their ideal cup size in most cases. At Plastic Surgery of Houston, internationally recognized and board-certified plastic surgeon Dr. Jay Shenaq believes that every woman deserves to feel confident and complete, and is proud to perform a wide range of breast reconstruction surgeries. Let's take a closer look at what options you may have for breast reconstruction surgery and how much volume you may be able to restore.
Who needs breast reconstruction?
Breast reconstruction surgery is most commonly performed on women who have undergone mastectomy or lumpectomy for breast cancer, though it can also be useful for women who have breast deformities associated with injury, illness, trauma, or birth defect.
What kind of breast reconstruction should I get?
The most appropriate type of breast reconstruction for each patient will depend on her anatomy, surgical history, personal preference, and many other factors. Following a thorough consultation and evaluation, as well as collaboration with the patient's other providers in some cases, Dr. Shenaq will recommend a customized surgical plan that best meets the patient's needs and goals. In the majority of cases, one of the following breast reconstruction techniques is used:
DIEP flap
SIEA flap
SGAP flap
TRAM flap
Latissimus flap
Implant-based reconstruction
Generally speaking, patients hoping for the largest breast volume possible may be best suited to implant-based breast reconstruction.
How does breast reconstruction with implants work?
In many cases, breast reconstruction surgery with implants requires two procedures, the first of which involves the placement of a tissue expander. Over the course of several weeks or months, the tissue expander is gradually inflated to stretch the breast pocket and make room for the subsequent placement of an implant. Once the desired size is reached, a second surgery is performed in order to place either silicone or saline breast implants.
How big can my breasts be with implant-based reconstruction?
Breast implant sizes are measured according to their volume (in cc's). Because every woman's frame and body type are unique, the same size of breast implant can look completely different from patient to patient. For example, a 250cc breast implant may appear fairly small on a 5'10" woman, while a petite patient may feel that a 250cc breast implant is too large or unnatural-looking on her own frame. During your initial consultation and preoperative appointments, Dr. Shenaq will take great care to help you decide on the most appropriate breast implant size to help you achieve your desired cup size increase and your ideal outcome. With implant-based breast reconstruction, many women have restored a beautiful, natural, feminine look they can feel confident about.
With breast reconstruction surgery in Houston, TX, you can feel like yourself once again
There's no question that a woman's breasts are closely tied to her feelings of femininity and wholeness. If you have lost your breasts due to cancer or trauma, we can help to restore the look you desire. To learn more about your options for breast reconstruction in Houston, TX, call Plastic Surgery of Houston to schedule your one-on-one consultation with board-certified plastic surgeon Dr. Jay Shenaq today.