How Soon Can I Return to Work After Breast Reconstruction?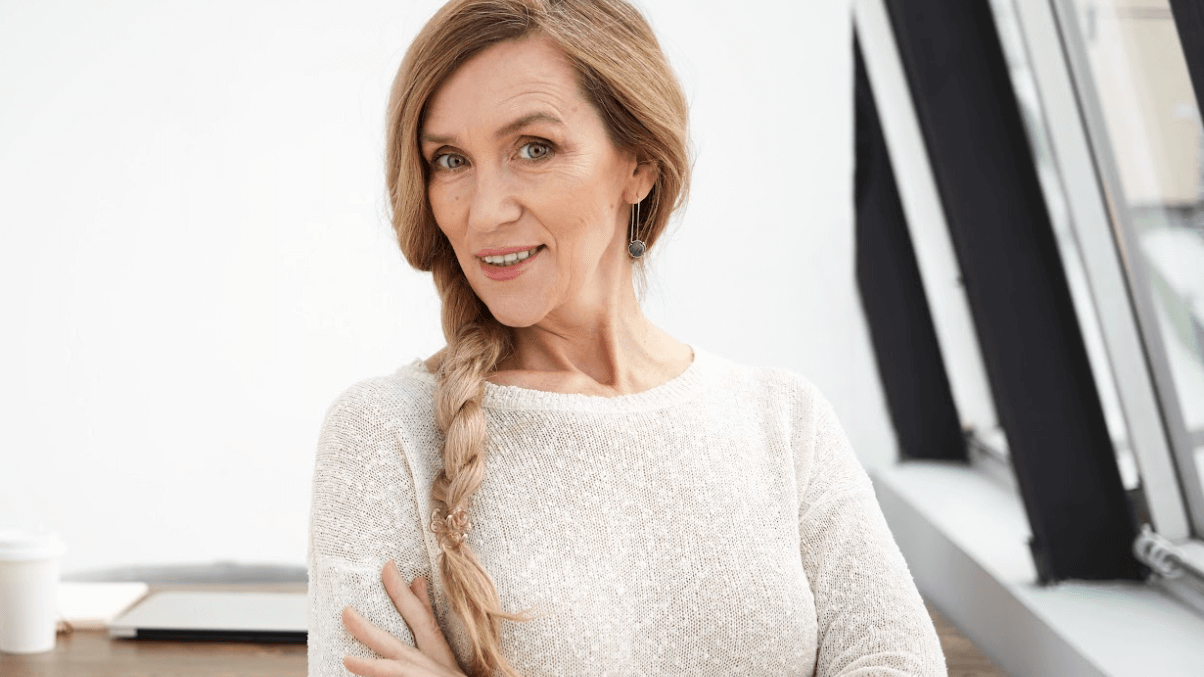 Breast reconstruction is a surgery typically performed to improve or restore the appearance of breasts after a mastectomy or lumpectomy. It can also be performed after trauma that causes a malformation of the breast(s). It's crucial to take your time to recover before getting back into your routine, but not everyone has the luxury of taking months away from work.
At Plastic Surgery of Houston, internationally recognized, board-certified plastic surgeon Dr. Jay Shenaq provides his expertise in breast reconstruction and advises patients on the best recovery plan possible for their needs.
Keep reading to find out how long it generally takes before you can return to work after breast reconstruction surgery.
What happens during breast reconstruction surgery?
Whether you're recovering from cancer, an accident, or correcting a congenital disability, breast reconstruction can help restore your body and your self-esteem. There are many techniques Dr. Shenaq can use to reconstruct the breast, depending on your unique situation. As you'll see, they all have different recovery times due to the way they're performed:
Deep inferior epigastric perforator (DIEP) flap reconstruction – This procedure uses excess skin and fat from the abdomen to shape the new breast. At the same time, blood vessels are reattached carefully in the breast area. It may leave a scar on the abdomen and require healing in two places, but it tends to be less invasive than previous methods, with less pain and a faster recovery time.
Superficial inferior epigastric artery (SIEA) flap reconstruction – A procedure that requires less dissection of the blood vessels from the tissue, though many patients require more extensive surgery.
Superior gluteal artery perforator (SGAP) flap reconstruction – Fat and skin are taken from the buttocks in those without excess abdominal tissue during this procedure. Recovery can be more complicated and surgery more lengthy since it requires procedures on the front and back of the body.
Transverse rectus abdominus myocutaneous (TRAM) flap reconstruction – This uses lower abdominal skin and fat but requires the sacrifice of the rectus muscle, which can result in extended healing time in the abdomen.
Latissimus flap reconstruction – Utilizes the muscle on the back latissimus dorsi but also requires the use of a tissue expander or implant if there's not enough tissue in the area.
Reconstruction with implants – This technique is common and requires expansion of the breast skin and muscle using a tissue expander and temporary inflatable implant for 2 – 3 months until the site is ready for a silicone or saline implant to be placed. While it's less invasive, it involves two surgeries and recoveries spaced months apart.
Is my recovery complete after my first procedure?
Many patients opt for a second procedure somewhere down the line after their primary healing is complete. The secondary procedures allow Dr. Shenaq to ensure that the breast's size, shape, and symmetry are aesthetically pleasing to the patient.
Secondary procedures include nipple reconstruction, breast augmentations, breast lifts or reductions, and fat grafting. These typically require far less healing time than the initial surgery.
How long does recovery from breast reconstruction take?
Depending on your procedure, a full recovery can take many months. However, the benefits are numerous, including restoring function and aesthetics to your breast and improved quality of life for patients.
While it may take months to get back to vigorous physical exercise and all the activities you enjoy, returning to work takes less time.
How many weeks do I need to wait before I return to work after breast reconstruction surgery?
Most patients should plan to take around six weeks to recover at home and rest after breast reconstruction. Dr. Shenaq can tell you what to expect from the healing process. It's crucial to let your body heal after surgery for the best results possible, both physically and emotionally.
Get breast reconstruction in Houston, TX
Restoring your body after breast cancer or an accident, or addressing a congenital disability that has affected your self-esteem is an important way to help get your life back on track. At Plastic Surgery of Houston, we do everything we can to support your healing journey.
If you'd like to learn more about which surgical technique is right for you, schedule a consultation with internationally recognized, board-certified plastic surgeon Dr. Jay Shenaq today in Houston, TX.