Three Questions to Ask Your Breast Reconstruction Surgeon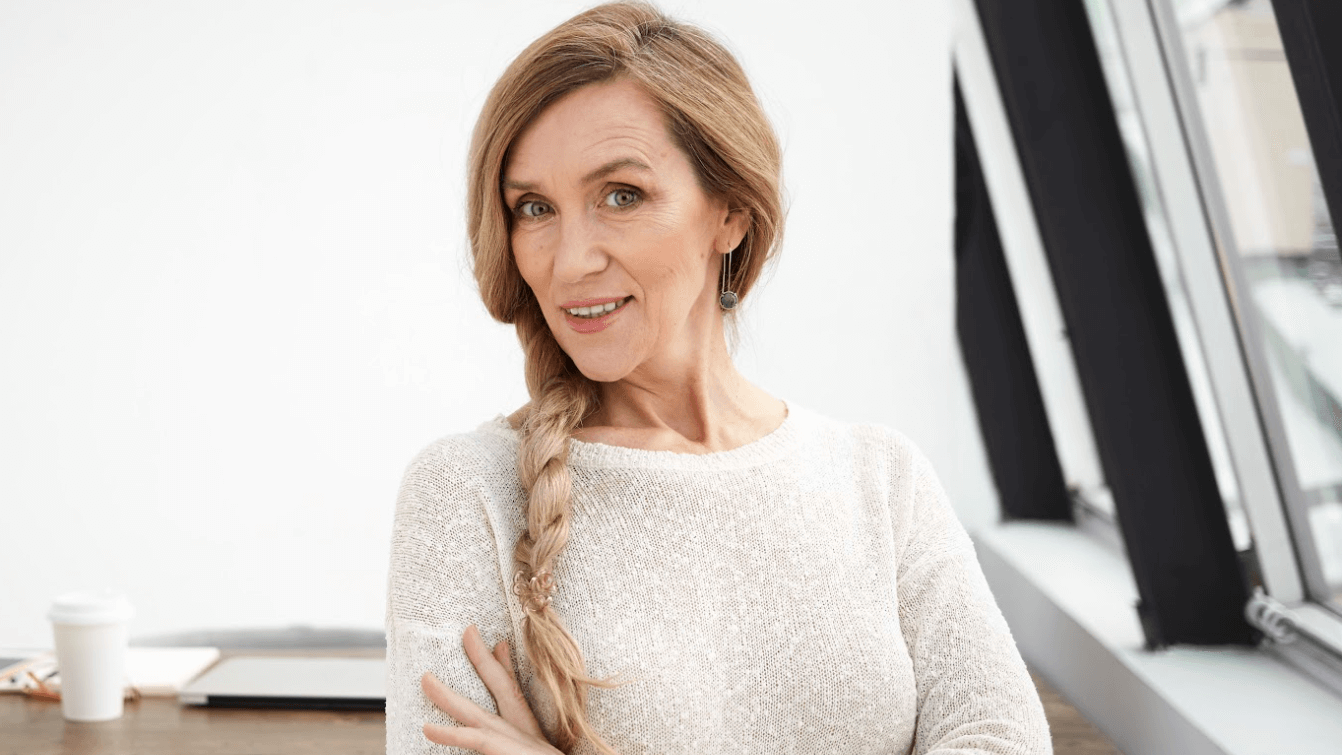 At Plastic Surgery of Houston, we understand that choosing to undergo breast reconstruction is a significant decision in your life. That's why Dr. Jay Shenaq, an internationally recognized board-certified plastic surgeon in Houston, TX, believes in guiding you through each step of the process. A successful journey begins with asking the right questions. So, what are the key questions you should ask your breast reconstruction surgeon? These questions serve as valuable tools to help you feel empowered and in control, setting the stage for a successful procedure and outcome.
What are my breast reconstruction options?
When it comes to reconstructive breast surgery, you have multiple options to choose from. It's essential to discuss these choices in detail with your surgeon. Some techniques might use implants, while others might utilize tissue from another part of your body. Understanding your options will help you make an informed decision tailored to your needs and lifestyle. Each method has pros and cons, and Dr. Shenaq is committed to discussing these aspects thoroughly to help you make the best choice for your unique situation.
What can I expect during breast reconstruction surgery recovery?
Recovery is a crucial aspect to consider when planning your breast reconstruction. It's essential to have realistic expectations and to understand the timeline. Factors such as pain management, potential complications, and physical limitations should be discussed upfront. A well-prepared patient is more likely to have a smoother recovery process. Dr. Shenaq will provide a comprehensive recovery plan, ensuring you're well-prepared for the postoperative phase and any challenges that may come your way.
Does experience matter?
There is no substitution for experience when it comes to choosing a breast reconstruction surgeon. Dr. Jay Shenaq is a board-certified plastic surgeon with years of experience performing several types of breast reconstruction procedures. Inquiring about a surgeon's expertise can provide you with peace of mind and confidence going into the surgery. Don't hesitate to ask for patient testimonials or before-and-after photos to gauge the level of skill and satisfaction previous patients have experienced.
Why choose Dr. Shenaq for your breast reconstruction surgery?
You should always seek a qualified and experienced surgeon when considering breast reconstruction. At Plastic Surgery of Houston, Dr. Shenaq uses a patient-centered approach to ensure that you feel comfortable and well-informed throughout the process. From the initial consultation to breast reconstruction surgery recovery, patients can count on comprehensive care and support. Dr. Shenaq and his team are dedicated to providing personalized care, offering a variety of reconstructive options tailored to meet your individual needs.
Ready to take the next step?
If you're considering breast reconstruction and live in the Houston, TX area, there is no virtually no better choice than Dr. Jay Shenaq at Plastic Surgery of Houston. For more information or to schedule a consultation, please contact us today. We're here to help you make the best choice for your reconstructive journey. Embarking on this path is an important life decision, and our team is committed to walking with you every step of the way.