What are the Common Reasons Patients Undergo Breast Reconstruction Surgery?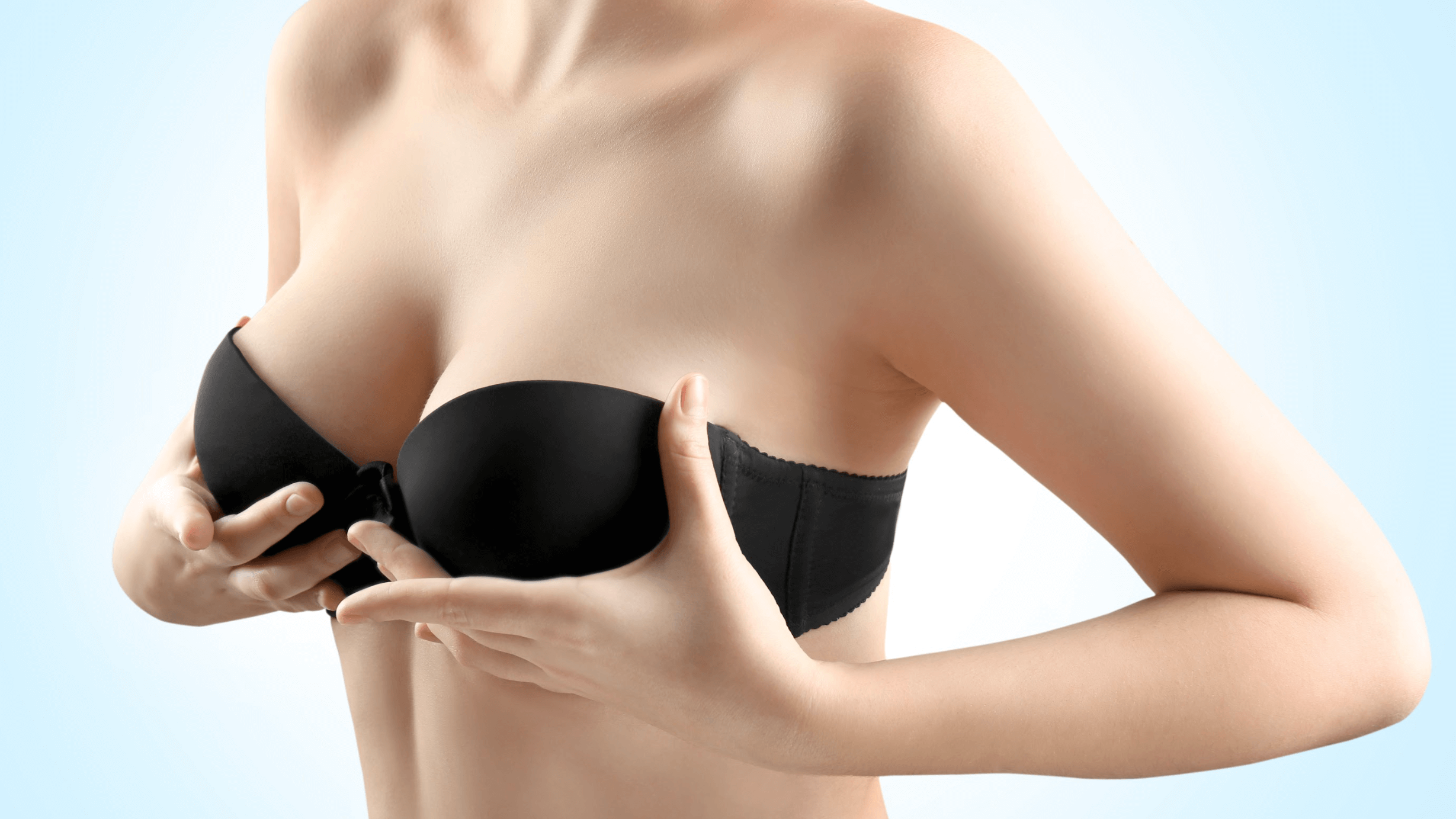 Breast reconstruction can restore your breast shape after a mastectomy due to cancer or correct congenital defects from birth. Women who experience trauma to the breast can also benefit from this procedure.
Whatever your reason for undergoing reconstruction surgery, it's important to work with a board-certified plastic surgeon in Houston, TX who understands your needs and goals. Dr. Jay Shenaq has helped many women through the process, providing natural-looking outcomes that help them feel whole and confident.
Below, we explore the reasons patients choose breast reconstruction and how to take the next steps in their journey. Call Plastic Surgery of Houston to schedule a consultation and learn more.
Reasons women opt for breast reconstruction
There are several reasons patients get breast reconstruction surgery at Plastic Surgery of Houston:
Mastectomy: The surgical removal of one or both breasts is sometimes necessary for treating breast cancer. While a lumpectomy (partial removal) is common, others require a mastectomy to prevent breast cancer from returning or spreading.
Congenital defect: Some women are born with a congenital defect that causes the breasts to appear underdeveloped or asymmetrical. These conditions leave women feeling self-conscious about their appearance, and it can be difficult to find clothing that fits properly.
Trauma: In the event of a car accident, severe burn, or another kind of trauma, the breasts may be severely damaged. The psychological effects of losing breast tissue can be just as devastating as physical pain.
Your options for breast reconstruction
Breast reconstruction surgery can restore your feminine shape if you have undergone a mastectomy, or suffer from a congenital defect or previous trauma. Our plastic surgeon in Houston develops custom treatment plans based on your condition and goals. Additionally, Dr. Shenaq can work alongside your oncologist or other referring physician to ensure you get the care you need.
There are a few ways to approach breast reconstruction, but the most common are implant-based and autologous procedures, meaning we use your tissue to produce results. The best option depends on your overall health and body type.
How breast reconstruction works
If you opt for implant-based reconstruction, Dr. Shenaq will place a silicone or saline implant to restore breast volume and shape. This solution is often ideal for women who do not have enough natural tissue to support an autologous reconstruction.
Alternatively, autologous reconstruction uses your own skin, fat, or muscle to create a new breast mound. This type of reconstruction is often considered more natural-looking and feeling than implant-based reconstruction but is not an option for all women.
Once reconstruction is complete, there are additional procedures to further improve the appearance of your breasts. This may include a breast lift or nipple reconstruction. Surgeries can be performed at the same time as your initial procedure or as a separate treatment down the road.
Learn about breast reconstruction
Whether you are considering breast reconstruction or have already undergone a mastectomy, it's important to discuss options with a qualified plastic surgeon in Houston, TX. Dr. Jay Shenaq is board-certified and has years of experience helping women restore their confidence after suffering from breast cancer or another condition that has affected their breasts. Call Plastic Surgery of Houston for an assessment and see how we achieve your goals.