What Do Tummy Tuck Patients Need at Home During Recovery?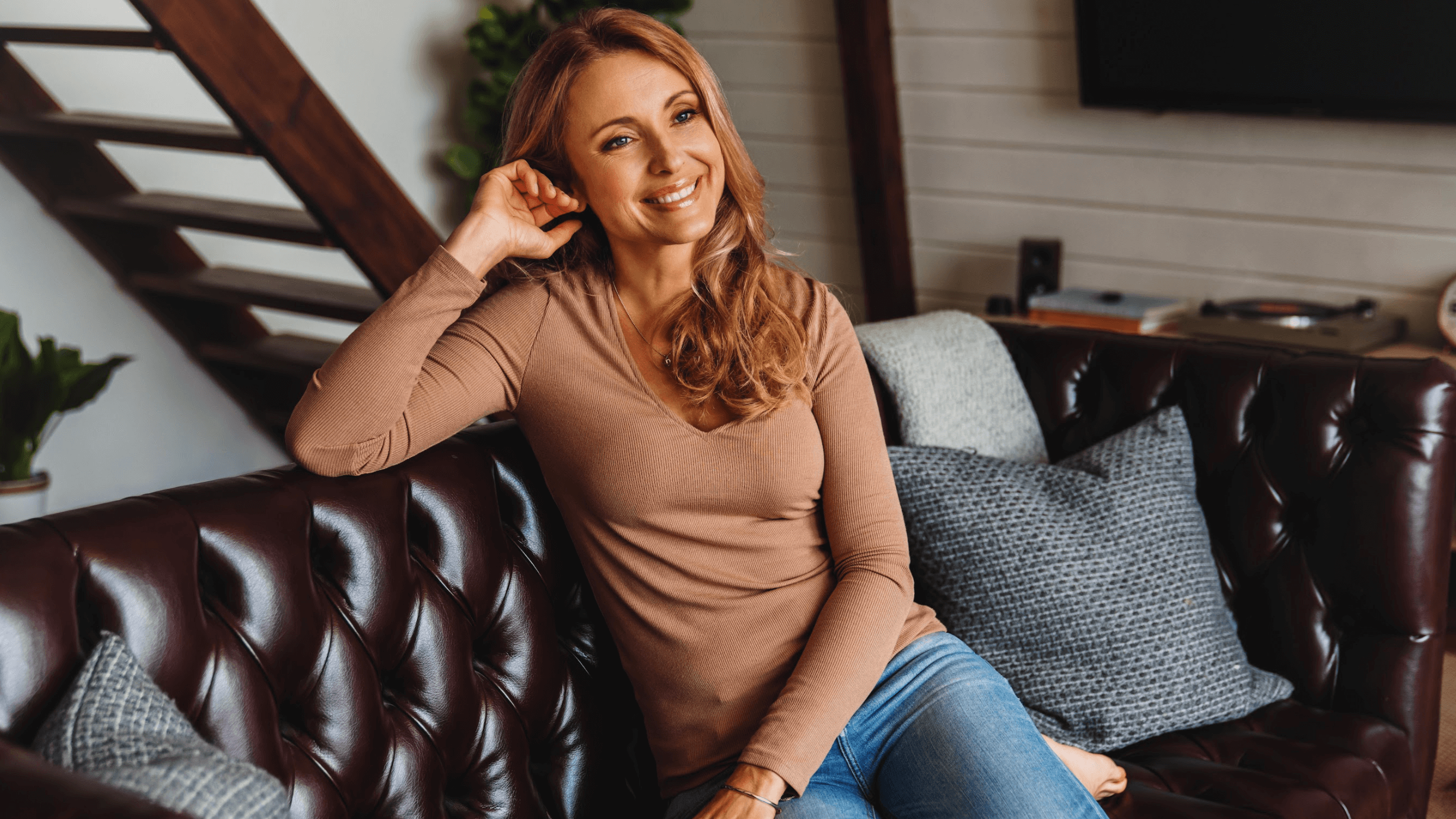 If you are troubled by extra skin or small pockets of stubborn fat on your abdomen, internationally recognized, board-certified plastic surgeon Dr. Jay Shenaq can help. At Plastic Surgery of Houston in Houston, TX, Dr. Shenaq performs the popular tummy tuck procedure to help patients tighten, flatten, and firm up their bellies and abdomens.
Keep reading to find out what you need to do during recovery after a tummy tuck to get the best results.
What is a tummy tuck?
A tummy tuck (or abdominoplasty) is not a weight loss surgery and is not designed to remove large amounts of unwanted fat. While the procedure can rid your abdomen of stubborn fat pockets that are difficult to target through diet and exercise alone, the main goal is to remove loose skin and tighten the abdominal walls.
For example, people often seek out tummy tuck surgery when they're near their goal weight but have lost elasticity in their skin after giving birth, losing a significant amount of weight, or aging.
Dr. Shenaq uses a bikini incision across the lower abdomen to perform most tummy tucks and reduce visible scarring. Once the horizontal incision is made, Dr. Shenaq will then follow your customized treatment plan to remove the excess fat and tissue causing you trouble. The fascia will also be tightened, and excess skin will be removed. Overall, the procedure takes around three hours.
What is recovery like after a tummy tuck?
A tummy tuck is a surgical procedure that requires anesthesia. Once you're cleared to go home (you will need someone to drive you), you will be given personalized recovery instructions to follow closely in order to achieve the best results and health quickly.
You may experience swelling, pain, and bruising around the abdomen. You should expect to rest as fully as possible in the 48 hours after surgery, and Dr. Shenaq will assist you with the appropriate pain medication for your situation.
A few days after your procedure, you will have a follow-up appointment to remove any tubes used to drain the incision. You may also be given an antibiotic to prevent infection of the incision site.
After a few days, you'll want to get up and move around slowly to get your blood flowing, but you should avoid strenuous activity that involves using your abdominal muscles for about four weeks. Ignoring recovery instructions can delay healing and damage the surgical area, jeopardizing final results.
Overall, you should expect about three months of recovery time, though you'll be back to your routine (minus ab workouts) sooner.
What do I need at home to recover from a tummy tuck?
During your follow-up appointments, Dr. Shenaq will give you customized instructions based on your unique healing pattern.
However, you should expect to need the following things at home in the days and weeks after you recover from your tummy tuck:
A compression garment (this will be provided by Dr. Shenaq, along with instructions on how and when to wear it)

Medications such as pain relievers and antibiotics (which will be prescribed by Dr. Shenaq)

Help around the house so you can rest and heal immediately after surgery

Pillows to help you position yourself properly during rest and nightly sleep

Soap and hand sanitizer to ensure the surgical site stays clean and free of bacteria

Ice packs to help with swelling (if recommended by Dr. Shenaq)
Get flatter, firmer abs with a tummy tuck in Houston, TX
The most crucial aspects of tummy tuck recovery are cleanliness and rest, so you should be prepared to take special care of yourself in the days and weeks after surgery. At Plastic Surgery of Houston, internationally recognized, board-certified plastic surgeon Dr. Jay Shenaq helps his patients get through surgery and recovery.
Schedule a consultation today at our office in Houston, TX to see if a tummy tuck is right for you and your aesthetic goals.