What is the Best Sleep Position After Breast Reconstruction?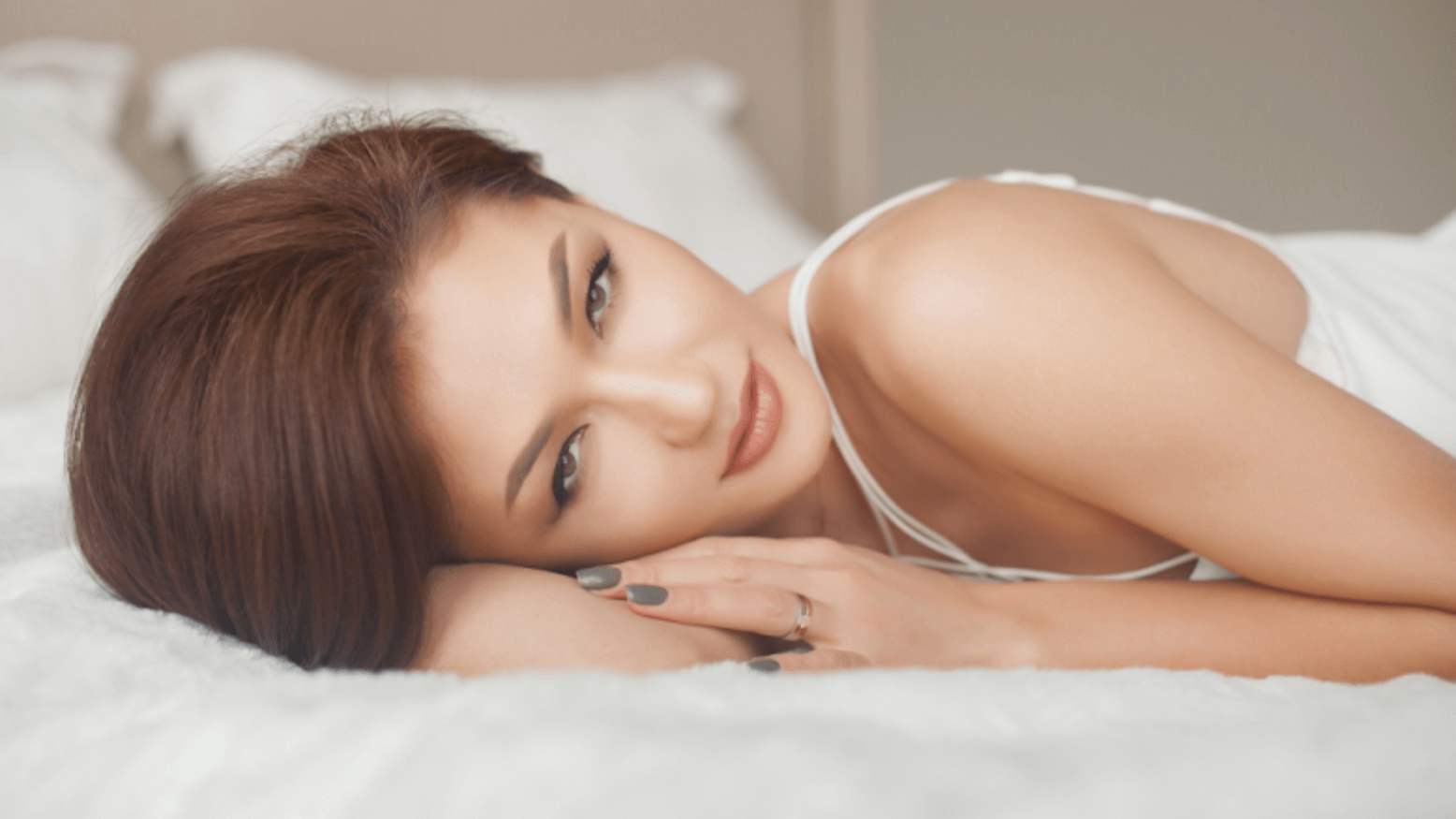 A woman's breasts are a major part of her femininity and sexuality. When a woman has breast cancer, one of the options for treatment is mastectomy, or the removal of one or both breasts. This leaves many people feeling embarrassed or self-conscious. Breast reconstruction surgery in Houston can restore breast shape and size, and is often performed using implants or your own natural tissue.
Choosing the best sleep position after mastectomy reconstruction is an important decision. You may be wondering which position will provide you with the most comfort and flexibility. After all, surgery is intense, and recovery takes time! If you're looking for tips and advice, call Plastic Surgery of Houston. Board-certified plastic surgeon Dr. Jay Shenaq can walk you through each sleep position.
What happens during breast reconstruction?
The goal of breast reconstruction after cancer is to replace the missing tissue so women can see an improvement in breast shape and size. The procedure can be done at the same time as a mastectomy or at a later date, depending on your preferences. Many women choose saline or silicone implants, or tissue is taken from another area of the body (like the abdomen) to create a new breast mound.
Why is sleep so important?
Breast reconstruction recovery does occur in stages. The first several weeks after surgery are designed to help your body heal, so don't plan any big events or travel right after your procedure in Houston. Sleep is a very important part of this process, so make sure to get plenty of rest. You'll likely be prescribed pain medication to manage any discomfort during this time.
How should I sleep after breast reconstruction surgery?
Breast reconstruction after cancer requires patients to sleep comfortably, but first, you need to set yourself up for success. We recommend finding a quiet area of your home (away from pets, kids, and the TV) and using supportive pillows for comfort. Keep water and snacks near your bed or couch so you can stay hydrated and fueled.
The best sleep position depends on the surgical technique chosen at the time of your consultation. Here's a general recommendation for different sleep positions after mastectomy reconstruction in Houston, TX:
Sleeping on your back: This is the most optimal position for sleep after breast reconstruction surgery. It keeps your breasts in a symmetrical position and reduces your risk for pain or discomfort.

Sleeping on your side: This position is not always recommended, but it's not necessarily the worst option. If approved by Dr. Shenaq, place a pillow between your legs for extra support.

Sleeping on your stomach: This is not recommended for women who have had breast reconstruction after cancer because it puts too much pressure and stress on the surgical area.
No matter what sleeping position you choose, make sure you're comfortable and able to get the rest you need. Remember, the staff at Plastic Surgery of Houston is always here to provide recommendations.
Sleep well
As with every other aspect of your recovery in Houston, sleeping positions are very personal and can vary from person to person. The best sleep position after mastectomy reconstruction is one that you find most convenient. Just make sure to avoid placing pressure on your breasts and follow our guidelines as directed. If you have questions about sleeping positions, call Plastic Surgery of Houston to meet with board-certified plastic surgeon Dr. Jay Shenaq. We can help with your comfort levels.