What to Know About Eating After Tummy Tuck Surgery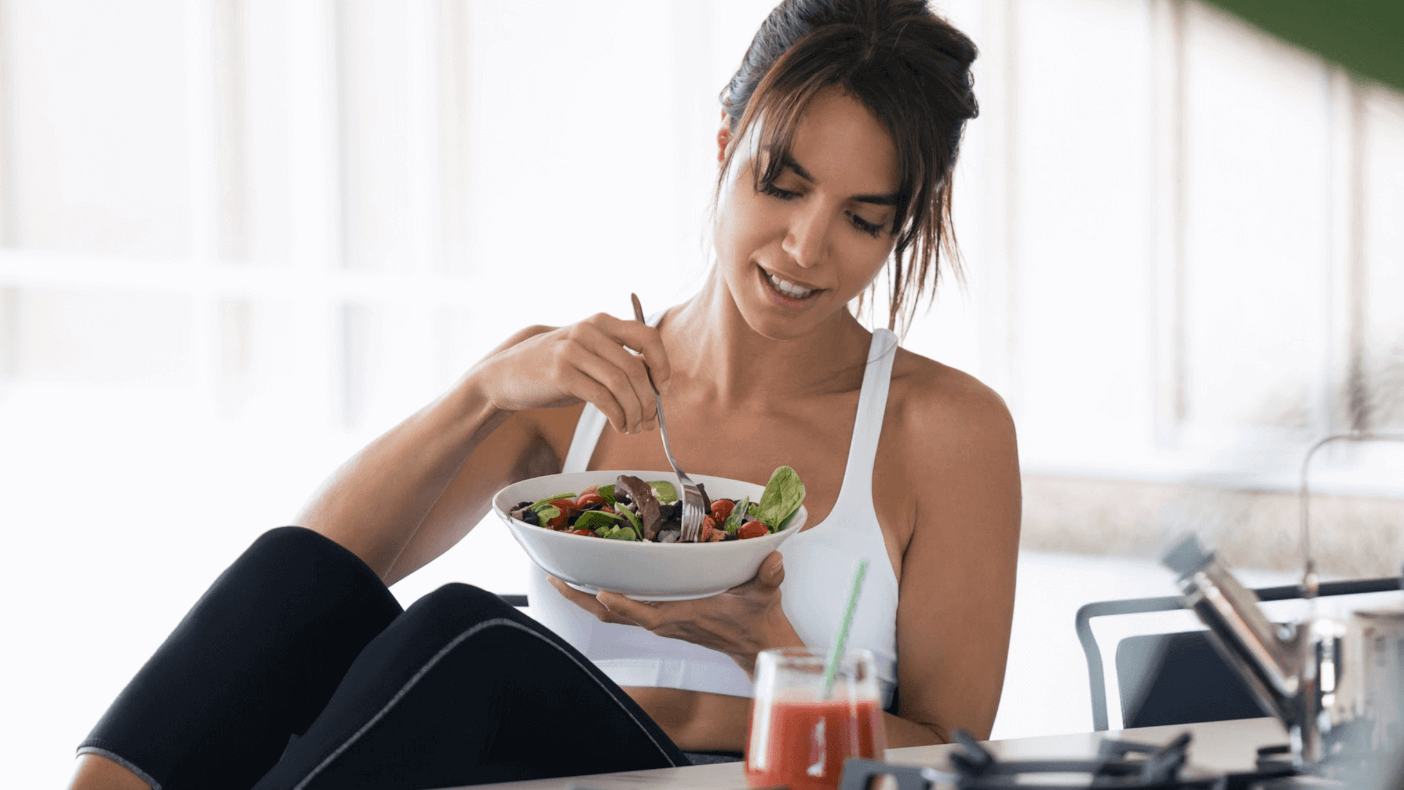 A tummy tuck may provide a flatter stomach when pregnancy or recent weight loss has caused fat accumulation, stretched-out skin, or weakened abdominal muscles. But as you prepare for an abdominoplasty, it's important to understand your guidelines for post-operative care, including what you eat and drink.
Below, board-certified plastic surgeon Dr. Jay Shenaq outlines some basic recommendations for eating after a tummy tuck. We also provide tips on how to make dietary restrictions easier to follow. Call Plastic Surgery of Houston for a consultation and see why we're considered one of the best practices for cosmetic surgery in Houston, TX.
What is involved in a tummy tuck?
A tummy tuck involves a horizontal incision on the lower part of the abdomen above the pubic area. Dr. Shenaq then accesses the underlying tissue and muscles. Excess skin and fat are then removed, and the remaining skin is tightened and re-draped over the newly contoured stomach.
The extensiveness of the procedure and the length of your abdominoplasty recovery can be discussed during an assessment. However, you should expect six weeks of side effects like swelling and bruising. Incisions also need time to heal and may be visible for several months.
Why is eating well important after a tummy tuck?
Eating a healthy and balanced diet is important for adults at any stage, but it's especially crucial after undergoing cosmetic surgery in Houston, TX. Abdominoplasty is considered a major procedure, and your body needs time to heal and recover. A nutritious diet allows your body to do just that.
What are some recommendations for eating during abdominoplasty recovery?
First, focus on getting enough protein. Protein is essential for wound healing, and it also helps maintain muscle mass. Common sources of protein include lean meat, poultry, fish, legumes, eggs, and dairy products. You should also aim to eat plenty of fruits and vegetables. These foods are packed with vitamins and minerals that reduce inflammation and speed up recovery.
And, of course, you should avoid foods or drinks that could potentially complicate recovery. Salty foods, for instance, cause excess swelling. Alcohol can also interfere with your medications and put you at risk for dehydration.
Sticking to your post-tummy tuck diet
We understand that it is difficult to stick to any diet, especially if you aren't feeling well. This is why many of our tummy tuck patients cook and freeze meals ahead of time – so they have healthy and convenient options on hand after cosmetic surgery. That way, they are not tempted to reach for unhealthy snacks when on bed rest. A friend or family member can also help with meal preparation and grocery shopping.
Another helpful tip is to make sure you're drinking enough water. Dehydration can cause a number of problems, from constipation to headaches. So stay hydrated by sipping on water throughout the day. You can also eat snacks with high water content, such as cucumbers and watermelons.
Recovering well after a tummy tuck
Abdominoplasty recovery can be a challenge, but following our recommendations and eating a healthy diet can help you heal quickly and safely. If you are considering a tummy tuck, call Plastic Surgery of Houston to see board-certified plastic surgeon Dr. Jay Shenaq. Our Houston, TX professionals can provide tips on how to make the process as smooth as possible.