What to Know When Choosing Between A Tummy Tuck and Liposuction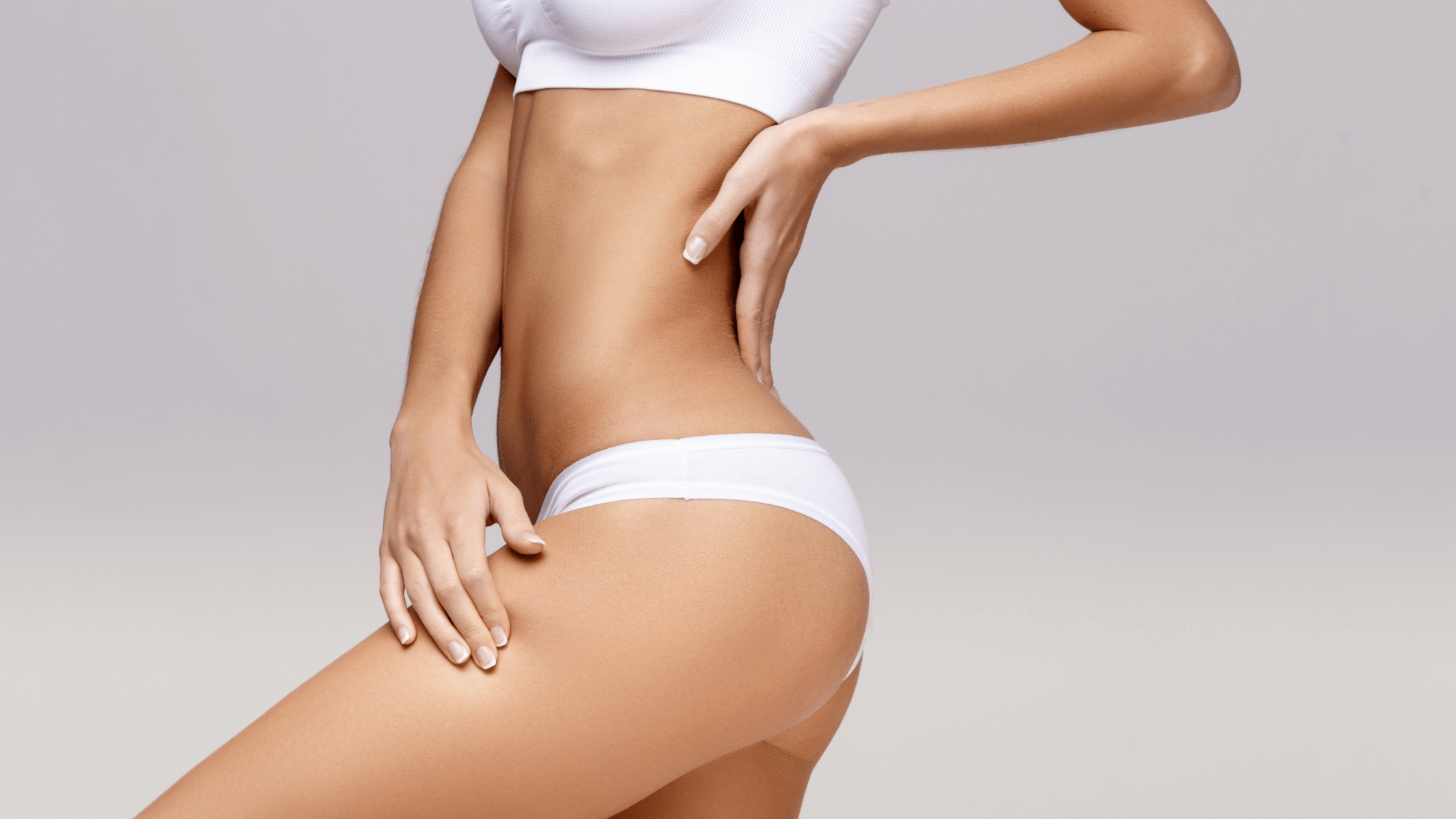 Do you feel a little self-conscious in your favorite outfits or bathing suits? Many women want a flatter abdomen but aren't quite sure which body sculpting treatment they need. Many of our patients at Plastic Surgery of Houston want to know whether tummy tuck surgery or liposuction will be more effective for improving their midsection.
So, what's the difference between these procedures, and how do they work? Meet with internationally recognized and board-certified plastic surgeon Dr. Jay Shenaq for a cosmetic consultation. We can review each treatment in detail and make recommendations based on your aesthetic goals. Our team in Houston, TX is excited to provide comprehensive solutions for contouring and reshaping your body.
What is a tummy tuck?
A tummy tuck, or abdominoplasty, involves excess skin removal and tightening the underlying abdominal muscles to make your stomach appear slimmer. It may also help with reducing the appearance of stretch marks, depending on the extent of your surgery. A tummy tuck is often customized to give each person what they need to reach their end goals. For example, a mini tuck is perfect for minimal alterations, while a traditional or extended tummy tuck is designed for larger folds of skin.
What goes into liposuction?
When small pockets of fat accumulate in the midsection, they can't always be addressed with a traditional diet or exercise plan. Liposuction is suggested for patients with a little excess fat in the abdomen as well as areas like arms, thighs, and hips. During liposuction, stubborn fat is removed from the abdomen through a special tool called a cannula. The great part about liposuction is that once the fat cells are removed, they are gone.
How do I choose the right surgery for me?
As with all cosmetic procedures, consulting a board-certified plastic surgeon, like Dr. Shenaq, is essential. An assessment at Plastic Surgery of Houston can reveal whether you could benefit from a tummy tuck or liposuction. In general, loose or hanging tissue is better addressed through a tummy tuck for excess skin removal. Liposuction is more suitable for individuals in Houston, TX with some fatty areas but not necessarily stretched-out skin.
Can I have a combination procedure?
In many cases, weight loss patients or women who were recently pregnant are excellent candidates for a combination body sculpting procedure. This is because in both cases, your abdominal skin stretches out to accommodate the excess weight. Once the skin contracts, it doesn't always conform to your new body shape. In addition, isolated pockets of fat could still affect your appearance.
During a tummy tuck with liposuction, Dr. Shenaq creates a thin incision just below the belly button area. Liposuction is administered to carefully remove the fat pockets. Then, we perform excess skin removal for a trimmer look. The underlying muscles may also be tightened if they have loosened due to pregnancy. Each case varies depending on the patient, but we can review these details and more during your assessment at Plastic Surgery of Houston.
Improve your body contours
Dr. Jay Shenaq is a leading plastic surgeon in the Houston, TX area. At Plastic Surgery of Houston, we are highly focused on giving patients the latest body sculpting treatments that improve their confidence and appearance. We are proud to create a quality doctor-patient relationship with each person who walks through our doors. Discover the advantages of tummy tuck surgery, liposuction, and other cosmetic procedures with an appointment today.