When Can I Expect My Tummy Tuck Scar to Fade?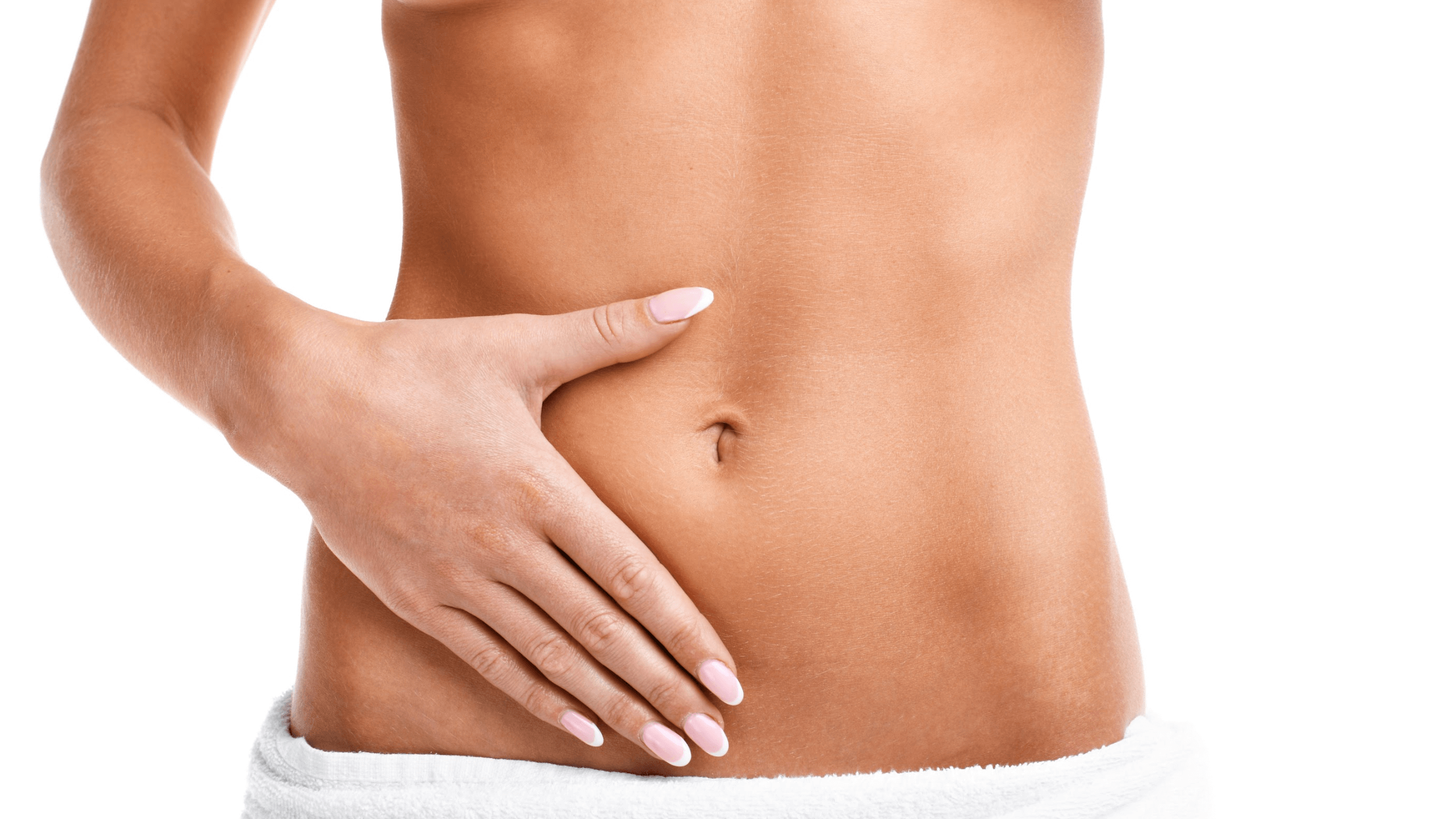 There's no question that the tummy tuck, or abdominoplasty, is one of the most transformative cosmetic procedures available today, having helped countless patients restore or achieve a slimmer, sexier, more natural-looking midsection. To create these life-changing enhancements, the tummy tuck does require a horizontal incision on the abdomen, meaning some level of scarring is unavoidable.
With an experienced surgeon and proper scar care, however, patients can help encourage their tummy tuck scar to heal and fade as completely as possible. Use the helpful information below from board-certified plastic surgeon Dr. Jay Shenaq and the knowledgeable team at Plastic Surgery of Houston to better understand what to expect after abdominoplasty surgery, including how long it may take your tummy tuck incisions to fully heal.
What does a tummy tuck do?
Tummy tuck surgery has a wide range of applications, helping to address the unwanted cosmetic side effects of everything from aging to pregnancy to extreme weight loss. Some of the most common complaints that lead patients to pursue tummy tuck surgery in Houston, TX include:
Loose skin on stomach
Wrinkled stomach
Stubborn abdominal fat
Abdominal stretch marks
Belly pooch
Cellulite on stomach
Diastasis recti (separated ab muscles)
Muffin top
Self-confidence issues related to appearance of stomach/midsection
How is a tummy tuck performed?
Each tummy tuck is customized to help meet the individual needs and goals of the patient. While every tummy tuck involves a horizontal incision on the lower abdomen, the length of the incision will vary based on how much excess skin needs to be removed and what other techniques will be included in the procedure. If needed, Dr. Shenaq can remove stubborn fat via liposuction and repair diastasis recti during tummy tuck surgery. After this, Dr. Shenaq will trim away excess skin and tissue to create a more slender, smooth figure. Finally, the remaining skin will be pulled over the newly sculpted abdomen, and the incision will be closed with sutures.
How long does a tummy tuck incision take to heal?
About 1 – 2 weeks after tummy tuck surgery, the incision should begin to close. During this time, it is critical for patients to keep the incision clean and dry and to avoid submerging the incision – meaning baths, hot tubs, and swimming are off-limits. Over the next several months, the incision will continue to heal and a scar will begin to form. After about six months, patients should notice their scar fading from red to pink and ultimately to a white or skin-colored tone.
This process can take up to 1 – 2 years, so it is important to be patient and to practice proper tummy tuck scar care, which includes avoiding direct sun exposure and using any topical scar products and/or oral supplements that may be recommended. If patients are unsatisfied with their tummy tuck scar after 18 – 24 months, Dr. Shenaq may recommend a scar revision procedure or a nonsurgical skin treatment to help improve the appearance of the scar.
While some scarring is unavoidable after tummy tuck surgery, Dr. Shenaq takes great care in all cases to place tummy tuck incisions where they can be concealed within the natural lines of the body and covered with reasonable clothing as fully as possible. Even with a scar, the vast majority of patients agree that their slimmer, sexier new figure is well worth it.
Get the smooth, hourglass figure you've been wanting with tummy tuck surgery in Houston, TX
Pregnancy and other life events can wreak havoc on your body, but that doesn't mean you have to live with loose skin and a stubborn belly pooch forever. If you're ready to slim down and get a smoother, firmer midsection you can be proud of, call Plastic Surgery of Houston to schedule your private consultation with award-winning board-certified plastic surgeon Dr. Jay Shenaq today.