When Will Swelling Subside After Breast Reconstruction Surgery?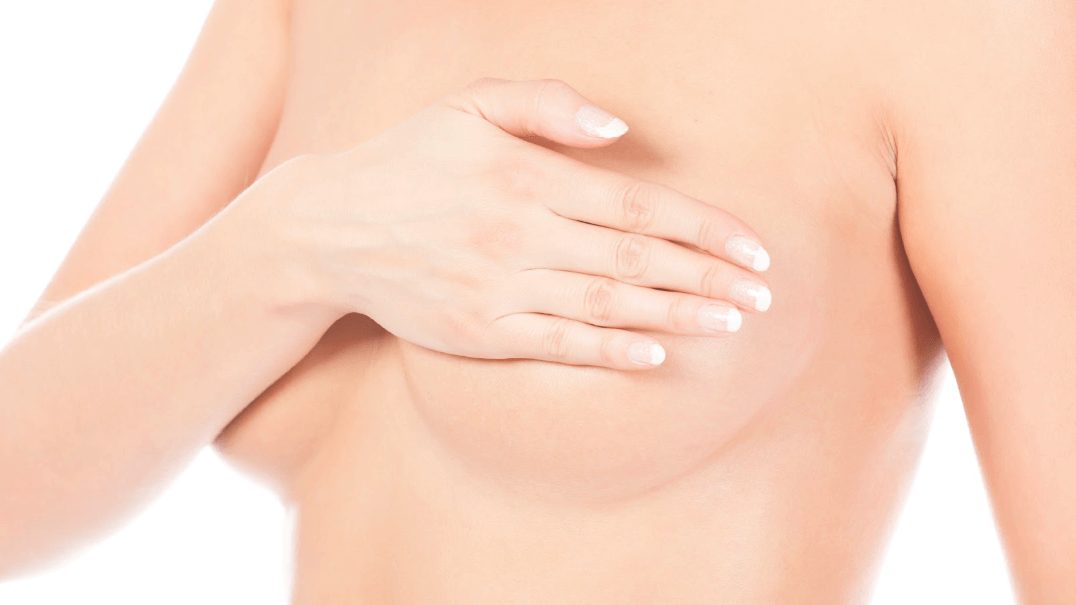 The process of breast reconstruction surgery and recovery will vary greatly from patient to patient, as each woman's situation, body, and emotions are unique. At Plastic Surgery of Houston, board-certified and internationally recognized plastic surgeon Dr. Jay Shenaq is renowned for his experience in breast reconstruction surgery and his commitment to helping each patient achieve the complete, feminine look and restored self-confidence she deserves. Here, you'll find answers to some of the most popular questions about breast reconstruction surgery, including how long recovery may take and when postoperative swelling should resolve.
What to expect with breast reconstruction surgery
Women who are facing breast reconstruction surgery following mastectomy, lumpectomy, trauma, or birth defect may understandably have a number of questions about what to expect during and after the procedure. As part of your initial consultation and preoperative appointments, Dr. Shenaq will take ample time to discuss all of your surgical options in detail, answer any questions you may have at length, and ensure you are comfortable and confident about your surgical plan and expected recovery.
One of the first decisions you'll need to make is what kind of breast reconstruction is right for you, and Dr. Shenaq will help you understand which options may be most appropriate and effective for you. This may depend on your existing anatomy, your surgical history, your personal preference, and other factors. Some of the most widely used breast reconstruction techniques include:
DIEP flap
SIEA flap
SGAP flap
TRAM flap
Latissimus flap
Tissue expander and implant-based reconstruction
What to expect after breast reconstruction surgery
The details of your recovery after breast reconstruction will also depend on which technique was used and other individual factors. Generally speaking, breast reconstruction recovery is associated with some level of bruising, swelling, soreness, and tightness. For women who undergo a tissue-based flap reconstruction, their recovery will also involve healing at the donor site in addition to healing of the breast area.
Swelling after breast reconstruction
Swelling is one of the most noticeable aspects of breast reconstruction recovery. In most women, the vast majority of swelling after breast reconstruction takes about 6 – 8 weeks to resolve, though a mild amount of swelling may persist for several more months. During the peak of breast reconstruction swelling, patients may feel that their reconstructed breasts or implants appear firm or overly large, but these concerns should be alleviated over time as the tissues heal and settle, and the swelling continues to subside.
When will I feel back to normal after breast reconstruction surgery?
While patients are usually able to fully resume their normal level of physical activity and other daily routines after about 6 – 8 weeks, it is important to prepare for the emotional aspect of breast reconstruction recovery as well. This is particularly important for women who may be undergoing breast reconstruction surgery many years after their original mastectomy, as it can take some time to get used to a significantly different look and feel. After adjusting to newly reconstructed breasts, the majority of patients wholeheartedly agree that breast reconstruction surgery was a life-changing step that allowed them to once again feel feminine, complete, and confident.
Complete your journey with breast reconstruction surgery in Houston, TX
At Plastic Surgery of Houston, we understand the sensitive, personal, and emotional nature of going through breast reconstruction surgery, and we are here to help make the process as comfortable and successful as possible. To learn more about your options for a highly personalized breast reconstruction procedure, call Plastic Surgery of Houston to schedule your private consultation in Houston, TX with board-certified, internationally recognized, award-winning plastic surgeon Dr. Jay Shenaq.