Where Can Fat be Taken From the Body For Breast Reconstruction Surgery?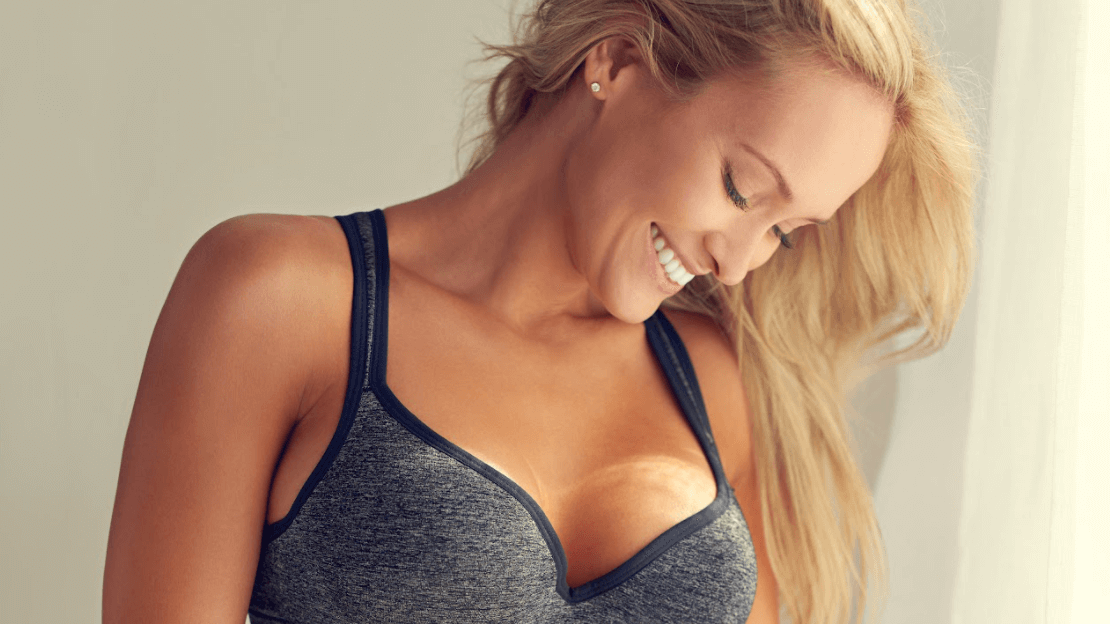 There are few things more devastating than being diagnosed with breast cancer. Aside from dealing with the physical and emotional toll of the disease, many women must also face the prospect of mastectomy (breast cancer surgery). Fortunately, advances in breast reconstruction have made this process much less daunting for patients in Houston.
Board-certified plastic surgeon Dr. Jay Shenaq is a leading expert in breast procedures. He understands that each patient's needs are unique, and he tailors his surgical approach to ensure the best possible results. If you have questions about how reconstructive surgery works, or what it takes to transform your body, call Plastic Surgery of Houston for an assessment today.
How does breast reconstruction work?
Women often choose breast reconstruction after breast cancer surgery. However, this procedure is also beneficial for women who want to rebuild their breasts after a traumatic accident or because of a birth defect.
There are many different techniques that can be used for reconstructive surgery. The most common approach is to take fat from another part of the body and transfer it to the breast area (flap surgery). Plastic Surgery of Houston offers flap surgery in addition to options like breast implants at our clinic. All procedures are personalized based on your needs and goals.
Where is the fat taken from during reconstructive surgery?
Dr. Shenaq offers the following techniques for breast reconstruction patients in Houston:
DIEP (deep inferior epigastric perforator) flap reconstruction: A DIEP flap takes excess skin and fat from the lower abdomen. Blood vessels are also used to restore blood flow and provide much-needed support for the reconstructed tissue.

SIEA (superficial inferior epigastric artery) flap reconstruction: Like a DIEP flap surgery, tissue is taken from the abdominal area. However, the blood vessels are taken from the fatty tissue just below the skin. (DIEP blood vessels run below the abdominal muscle.)

SGAP (superior gluteal artery perforator) flap reconstruction: For women who don't have excess abdominal tissue, this procedure takes the needed fat and skin from the upper part of the buttocks.

TRAM (transverse rectus abdominus myocutaneous) flap reconstruction: A TRAM flap procedure uses skin and fat from the lower abdomen in addition to parts of the rectus muscle.

Latissimus flap reconstruction: This technique uses skin, fat, and muscle from the upper back to rebuild the breasts. We usually combine this procedure with a tissue expander or implants because of the lack of tissue in the area.
Which technique is right for me?
Not everyone is a candidate for all forms of breast reconstruction. Dr. Shenaq will determine the best approach during your initial consultation and examination in Houston, TX. We can ensure you are healthy enough for surgery, inform you about the risks and benefits of each procedure, and talk about your goals with respect to body contouring. Don't worry if you don't have extra tissue in the lower abdomen, buttocks, or upper back. We may recommend other options, such as implants, to restore volume and shape to your breasts.
Ask about reconstructive surgery
Breast cancer surgery can be difficult for patients and their families. The team at Plastic Surgery of Houston is here to support you through every step of the process, from diagnosis to reconstruction and beyond. We want you to feel confident and beautiful after surgery, and we will work with you to achieve excellent results. Call board-certified plastic surgeon Dr. Jay Shenaq in Houston, TX to learn about DIEP flap surgery, TRAM flap procedures, and more.