Will I Gain Stretch Marks After Tummy Tuck Surgery?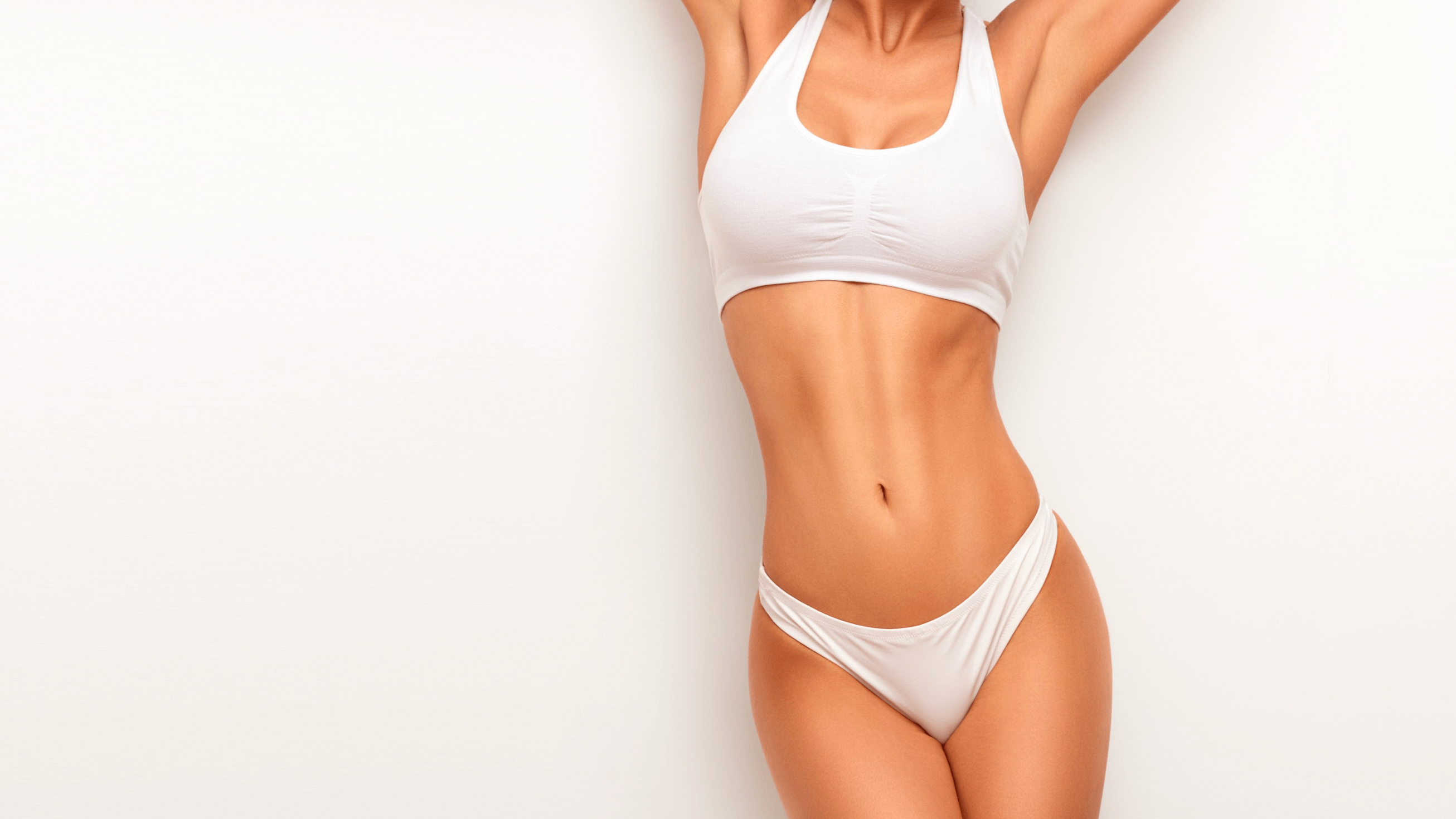 Deciding whether or not to have tummy tuck surgery is not easy. You'll have questions. One of the main ones that people worry about is if they will gain stretch marks after tummy tuck surgery. The answer is no – not if you exercise, follow a healthy diet, and avoid weight gain.
Board-certified plastic surgeon Dr. Jay Shenaq and his team can help you get the flat stomach you have been dreaming about with tummy tuck surgery at Plastic Surgery of Houston. You can feel confident in any outfit and no longer want to cover up at the beach.
What is tummy tuck surgery?
A tummy tuck involves the removal of unwanted belly fat and loose skin to achieve a flatter and more toned stomach. During the surgical procedure, a horizontal incision is made between the pubic area and the belly button. Dr. Shenaq removes tissue, excess skin, and unwanted fat from the area. The abdominal fascia is also tightened, and the belly button is positioned or repositioned correctly.
As with any surgical procedure, you will have a scar, but it is located along the bikini line, so easily hidden.
A tummy tuck surgery usually takes about three hours to perform.
There are three types of tummy tuck procedures (referred to as abdominoplasty).
Full abdominoplasty focuses on repairing issues in the lower and upper stomach

Mini tummy tuck focuses on the pooch below the belly button

Extended tummy tuck involves repairing the stomach area, hips, and thighs
Who benefits from a tummy tuck?
Both men and women regularly undergo tummy tuck surgeries to attain a flatter abdomen and feel more confident in their appearance, especially after undergoing significant weight loss.
Patients who seek out a tummy tuck surgery often include individuals who have started to notice a weak abdomen or pooch due to:
Pregnancy

Weight loss

Aging
As with any surgical procedure, you'll need time to recover. You will typically experience bruising and swelling. During the first few days after the surgery, you'll have tubes that will drain blood and fluid from the incision site. You might have to take an antibiotic to help prevent infection.
Patients do experience some pain following surgery, and the swelling can persist for up to six weeks. You'll need to take time to recover from surgery and take great care during activities for the first few months following the procedure.
Dr. Shenaq always focuses on carrying out the procedure with the smallest incisions to limit scars. During surgery, he places the incisions in a hidden area such as the pubic region or the belly button.
It is not uncommon for a patient to decide to undergo a second surgery to further enhance the body. Common combinations include a tummy tuck with a thigh lift or lower body lift. Many women opt to undergo a "mommy makeover" after childbirth for additional rejuvenation.
Schedule a consultation today for a tummy tuck in Houston, TX
Are you ready to say goodbye to your pudgy stomach? If so, schedule a consultation with Dr. Jay Shenaq at Plastic Surgery of Houston to discuss if you are a good candidate for a tummy tuck. Abdominoplasty can give you the toned tummy that you have been dreaming about. A tummy tuck can help you feel confident wearing the latest fashion trends or hitting the beach in a swimsuit. Treat yourself to a tummy tuck or another enhancing procedure today.