Will I Need a Compression Garment After Tummy Tuck Surgery?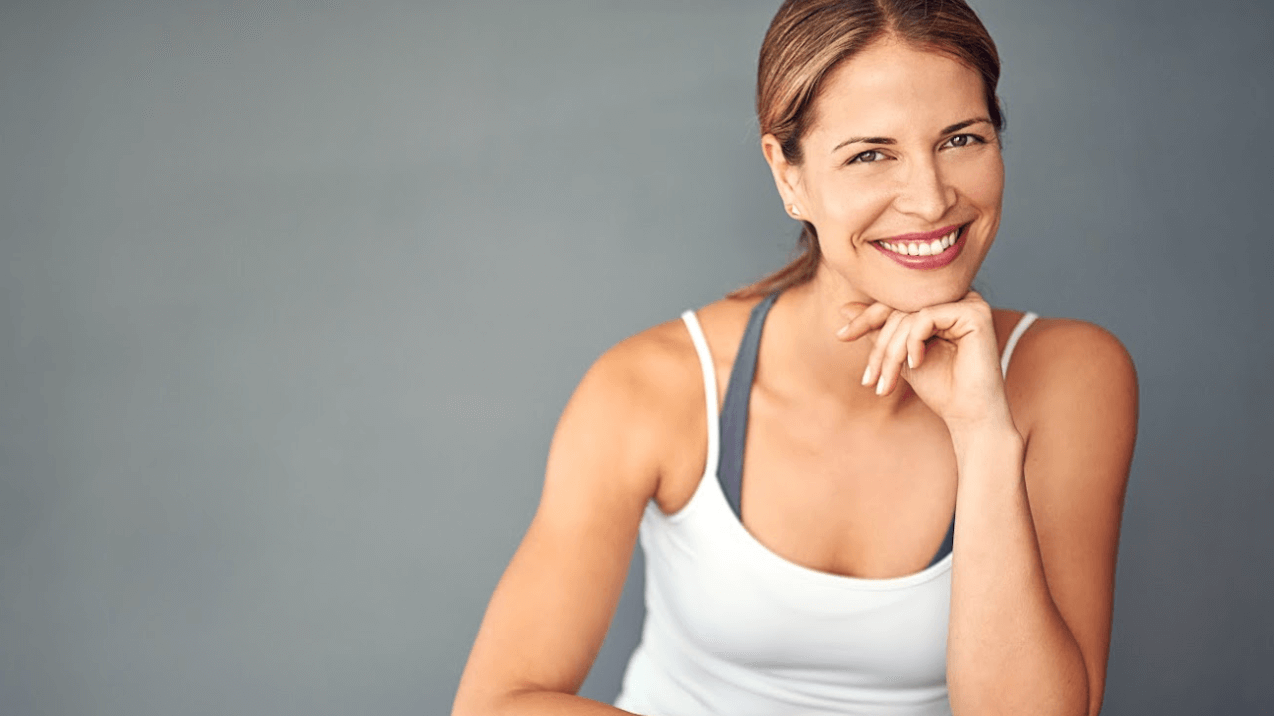 Tummy tuck surgery can provide exceptional results when the patient adheres to their aftercare instructions. One important part of a successful and efficient tummy tuck recovery is wearing a compression garment, sometimes referred to as a binder. This specialized, medical-grade garment serves a number of purposes that discourage uncomfortable side effects and ensure the most aesthetically pleasing results possible. In today's blog from Plastic Surgery of Houston, internationally recognized, board-certified plastic surgeon Dr. Jay Shenaq discusses the importance of wearing a compression binder after tummy tuck surgery and answers common questions about the topic, like how long you can expect to wear the garment.
Tummy tuck basics
Formally known as abdominoplasty surgery, the tummy tuck is a common cosmetic procedure that aims to reshape a patient's midsection primarily through the removal of excess skin and fat. If needed, diastasis recti, ventral hernia, and other concerns can be corrected during a tummy tuck. To make these enhancements, Dr. Shenaq makes a horizontal incision above the pubic area. Because tummy tuck surgery usually involves layers of skin, fat, muscle, fascia, and other tissues and structures, the recovery is somewhat more extensive than recovery associated with smaller, more isolated procedures.
What to know about tummy tuck recovery
For the first several days after a tummy tuck, patients should focus on resting. Patients should plan to sleep on their backs with both their upper body and legs slightly elevated, similar to the position you would take in a recliner. When walking to and from the bathroom or around the house to encourage proper blood circulation, patients should keep their upper body slightly bent down. All of these routines will help to prevent stretching or pulling the healing incisions, which can cause them to reopen. Physical activity should be restricted, including lifting anything heavier than a gallon of milk, for up to 6 – 8 weeks or until you've been cleared by Dr. Shenaq.
As part of your tummy tuck recovery, you'll need to wear a compression garment. This is essential for:
Minimizing swelling
Maintaining proper blood flow to lower the risk of blood clots or DVT
Protecting incisions
Encouraging a smooth, even result
How can I wear a compression garment with my tummy tuck drains?
Tummy tuck compression garments are taken into consideration when drains are placed. Dr. Shenaq will instruct you on how to wear your compression garment so as not to interfere with your drains.
How long will I have to wear a compression garment after tummy tuck surgery?
On average, patients can expect to wear their compression garments for about 6 – 8 weeks after tummy tuck surgery. Oftentimes, patients actually prefer wearing the binder and may even continue to wear it after this time for added comfort and support. During your postoperative follow-up appointments, Dr. Shenaq will evaluate your healing and recovery progress and let you know when you can safely discontinue wearing the compression garment, allowing you to fully appreciate the results of your tummy tuck.
Get your body back with tummy tuck surgery in Houston, TX
If you have experienced unwanted changes in your midsection as a result of pregnancy, extreme weight loss, aging, or another life event, a tummy tuck may be the solution you've been searching for to reduce stubborn fat and loose skin. For more information on how a Houston, TX tummy tuck can give you back the slimmer, smoother, sexier physique you desire, call Plastic Surgery of Houston to schedule your one-on-one consultation with distinguished, board-certified plastic surgeon Dr. Jay Shenaq today.